11.26.2018
NCTN and MCNC: A Telehealth Partnership Success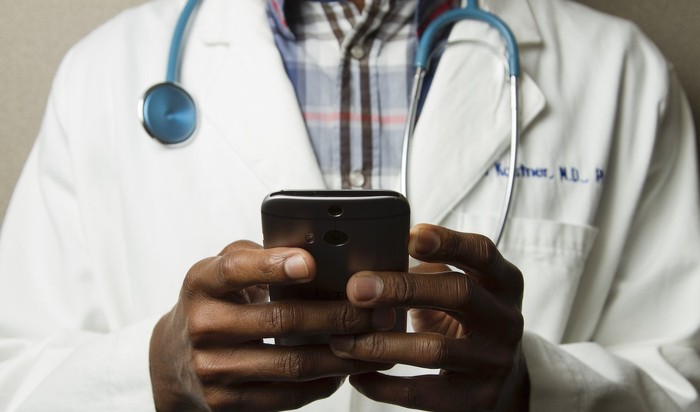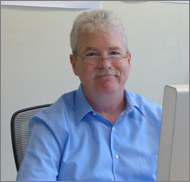 The North Carolina Telehealth Network Association (NCTNA) is a consortium of healthcare providers that serves the North Carolina public and not-for-profit healthcare communities with an emphasis on rural healthcare sites. NCTN offers up to 65% discounts on broadband connectivity via the Federal Communications Commission's Healthcare Connect Fund (HCF). The HCF has been serving the U.S. healthcare community since 2013. Before implementing the HCF, the FCC conducted a pilot project in 2006, the Rural Health Care Pilot Program (RCHPP) to enable the concept of building a nationwide broadband network.
Since inception in 2006, the NCTN has collaborated with the Cabarrus Health Alliance (the public health authority in Cabarrus County, NC) as their program coordinator.  Now, with a permanent discount program (HCF) and the consortium's success and growth, NCTN is poised to create its own non-profit, a 501(c)(3). This organization will be called the North Carolina Telehealth Network Association (NCTNA).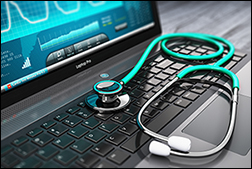 MCNC has proudly supported the NCTN since its first connection in late 2010, serving public and non-profit healthcare facilities of all types with direct connect, dark fiber, and layer2 connectivity via the North Carolina Research Network (NCREN). MCNC has also teamed with the North Carolina Department of Information Technology to help serve public health agencies.
Recently, I had the pleasure of working closely with the NCTN team in support of the NC public and non-profit healthcare community. The NCTN team consists of hardworking, dedicated individuals who have the tenacity to work through complex federal government programs like the RHCPP and HCF. They use this same level of grit and determination to ensure that each and every one of the NCTN connected sites benefit from an affordable high-speed, resilient, redundant, and secure network.
The MCNC and NCTN teams meet regularly to discuss and implement improvements that benefit the NCTN clients. As NCTN positions itself for the future and draws in a wide array of health care partners across the state, both teams remain committed to providing exceptional, cost-effective services and solutions in support of the health care community.