01.29.2021
Staying connected while working remotely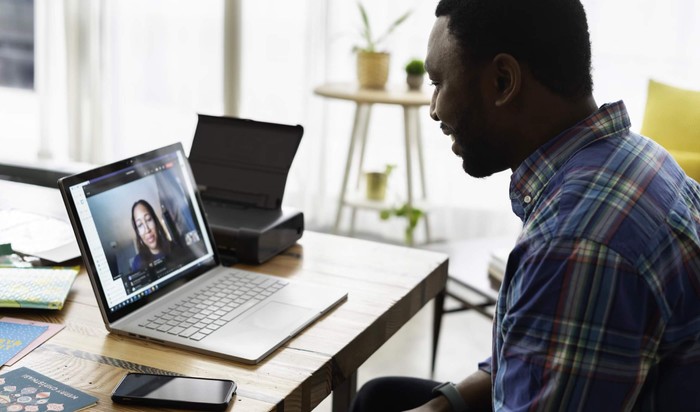 The COVID-19 pandemic forced MCNC and organizations throughout the world to discover and implement effective and efficient remote work strategies. MCNC's transition to remote operations was relatively seamless as we continued to support the needs of our clients.
However, one challenge faced by MCNC was keeping employees connected and engaged. MCNC implemented several weekly activities and assembled an "engagement team" to facilitate innovative methods that encouraged camaraderie in the office environment.
In an article for Psychology Today, MCNC's General Counsel, Sean Doyle talks about remote work and staying connected. Read Sean's article to learn tools and tips for engaging and motivating employees while working in a remote environment.