12.14.2017
Open Access and Ubiquitous Delivery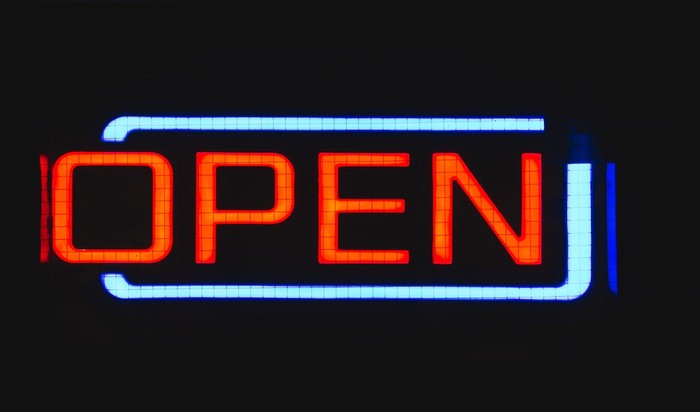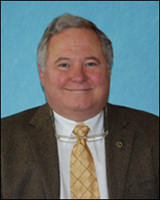 The Federal Communications Commission is expected to vote Thursday (Dec. 14) to roll back its 2015 rules requiring "net neutrality".
As chair of the MCNC Board of Directors, I assure you that MCNC will continue to be supportive of the needs of our constituents to ensure that open access and ubiquitous delivery remains available to all North Carolina's schools, community colleges, universities, health care institutions, and all members of the North Carolina Research and Education Network (NCREN).
The advantage for our community is that MCNC has architected a stable, reliable, and fast network and has been helping North Carolina navigate changes and regulatory frameworks since 1980.
A statement issued by The Quilt, a national coalition of research and education networks of which MCNC is a member, speaks of the support and commitment in which it and our nationwide peer organizations have always had towards the principles of a free and open network.
MCNC supports transparency to our community and remains committed to the principles of net neutrality that ensure open access for all of our customers.
We welcome your questions and feedback. Feel free to contact us at MCNC.