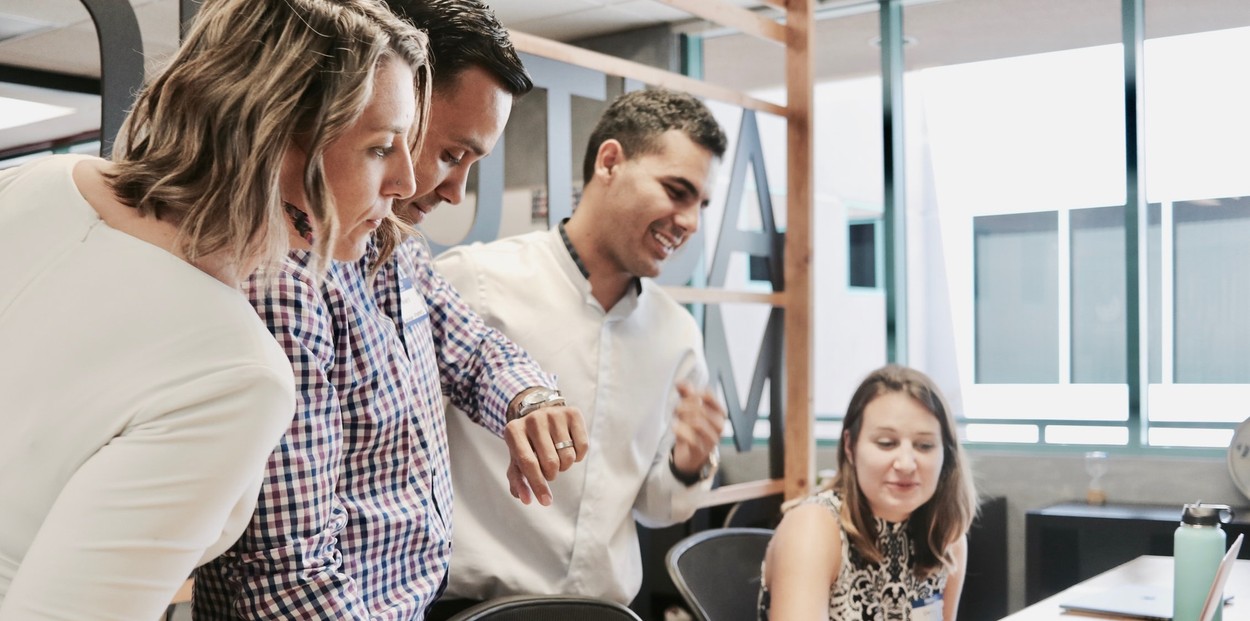 What We Do
---
We partner, collaborate, and innovate to make secure, high-speed internet and technology services more accessible to everyone in North Carolina.

Innovation
We are tenacious problem solvers who strive to meet the evolving needs and challenges of North Carolina's anchor institutions with creative solutions. We think beyond today's processes and technologies to prepare those we serve for the future.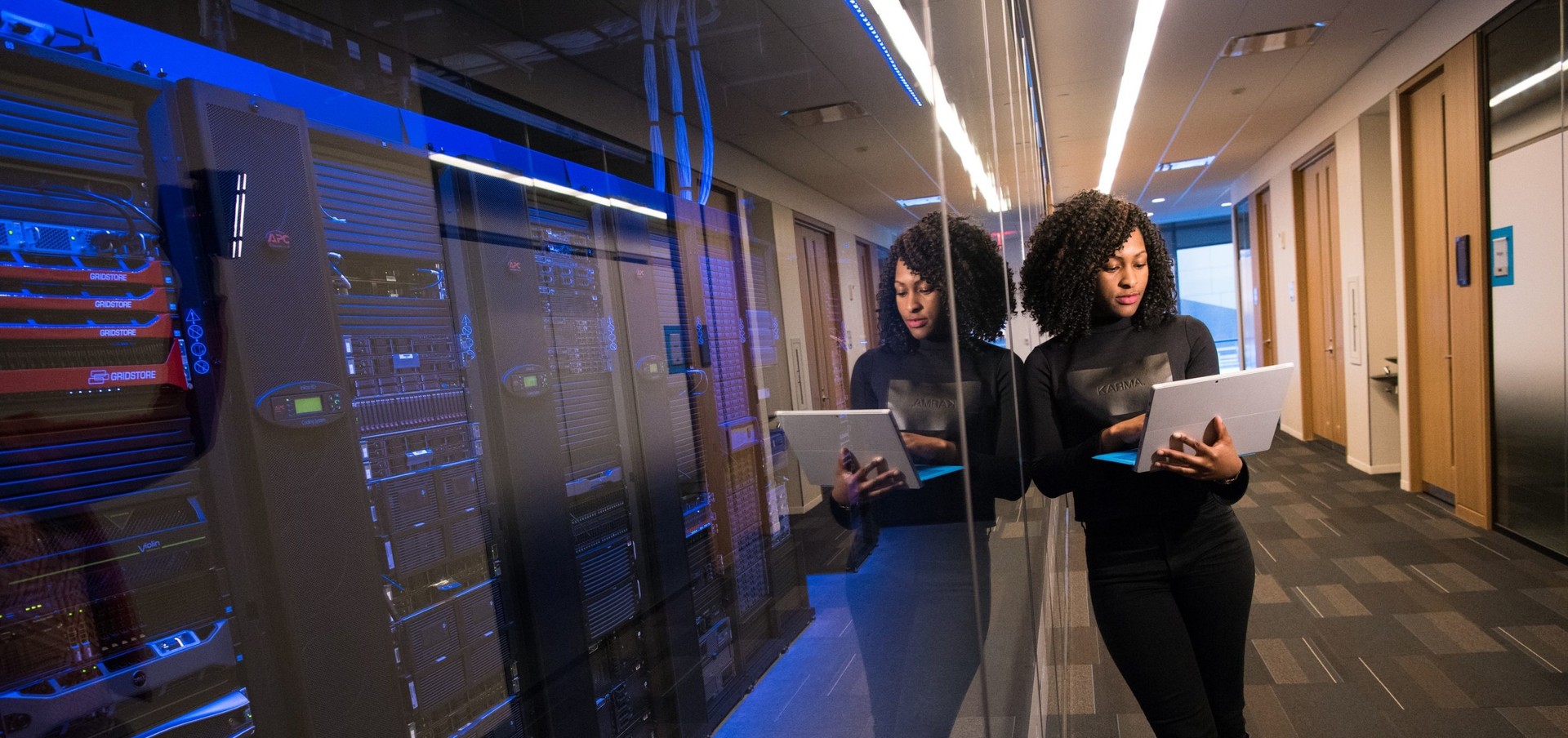 Join a diverse culture focused on NC's most important institutions.
---
MCNC provides a progressive environment that promotes advanced network technology and encourages innovation.
Careers
Let's connect
Find an expert
Leverage MCNC's expertise to help your organization with all its technology and cybersecurity solutions.
Consulting
Get started
Join a statewide connected community that supports education, innovation, and economic development.
Contact Us