09.10.2018
See Why a Fiber Engineer Loves His Job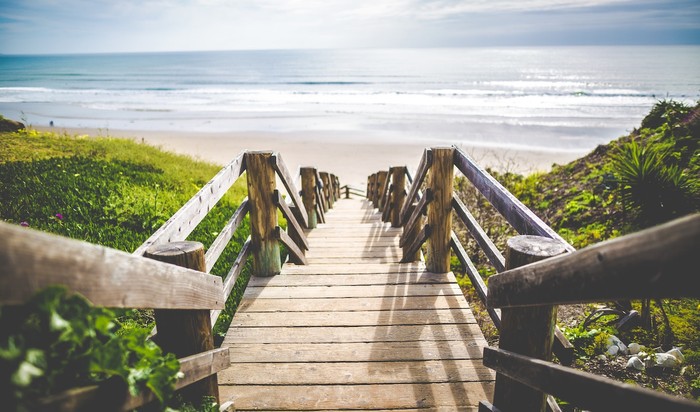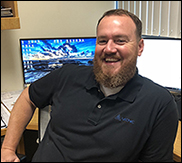 I have the privilege to do what I enjoy, and wake up each day excited about my next challenge. I love my job as a Fiber Network Engineer at MCNC. It might sound cliché, but it's true.
Being in the communications industry long before having the opportunity to work at MCNC, I have been fortunate to witness the countless benefits high-speed broadband offers communities nationwide. The fact that MCNC has constructed and continually maintains an expanding network makes me proud to be a part of this dynamic organization.
Living in rural North Carolina I understand the importance  access to high-speed Internet has on my family and the community we call home. We are fortunate to have MCNC fiber in our local schools, our library, and our community college … creating opportunities for innovation that our educators and students need for digital teaching and learning. Seeing the impact our daily work has on my friends and neighbors keeps me motivated to be a part of this wonderful team.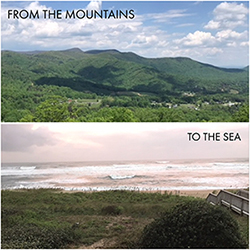 Although I've focused on the amplitude of MCNC's rural fiber network, I cannot dismiss the excitement generated over the 100-mile Triangle Fiber Ring that is coming to life.  Building and maintaining a metro fiber ring has unique challenges, but I look forward to doing part of the work that ensures NCREN remains the distinguished network it has been known for over the last three decades.
I consider myself lucky to help oversee and maintain our outside plant network. This work brings significant value to North Carolina. But selfishly, one of the greatest aspects of my job is the opportunity to travel throughout this beautiful state. From the mountains to the sea, the natural beauty that North Carolina offers is amazing. Even when I travel several hours to engineer a future connection or coordinate a fiber restoration, I still try to take it all in while reflecting on how fortunate I am to have a job I thoroughly enjoy.