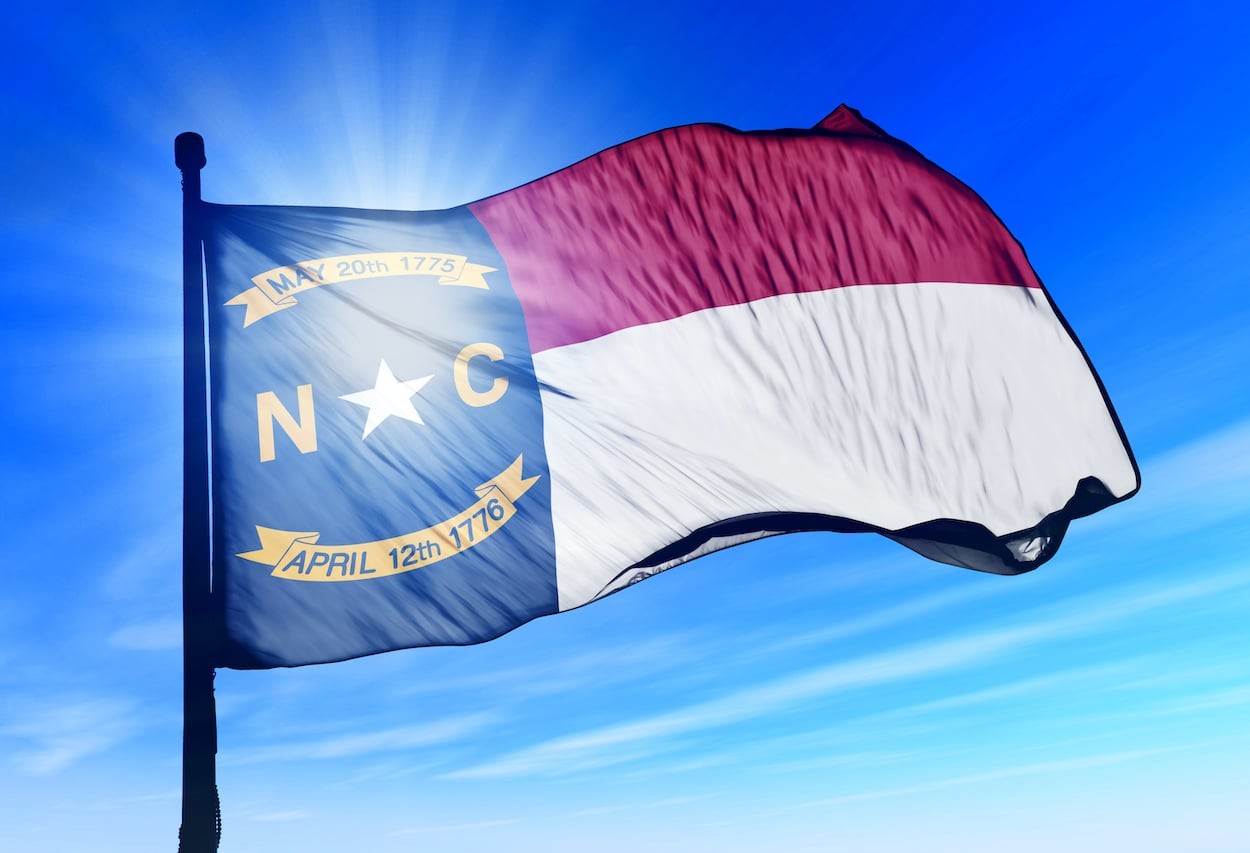 This interactive page provides a high-level overview of community anchor institutions that are clients of MCNC. To view organizations that are clients of MCNC simply click on one or more counties in the map below, or select a constituent group, or select a county in the list to the right.
Reset
Select counties by name...
MCNC is a trusted technology partner providing a portfolio of network based technology services to community anchor institutions.
View Our Solutions