05.30.2019
Sharpen Your Pencils!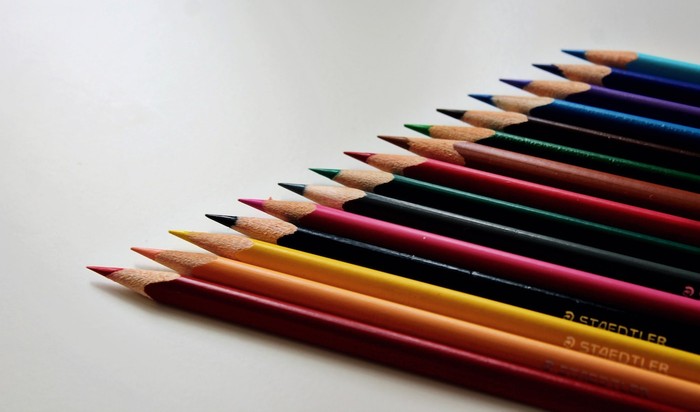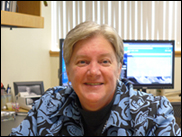 I just had my 20th anniversary with MCNC, but it has been a bit longer than that since receiving my bachelor's degree. Because of the time of the year, it has made me thoughtful about some of the bigger annual milestones that you experience in a financial career. Right now at MCNC, I'm prepping for my 43rd career year-end; 43rd audit; 43rd tax return; and my 43rd budget season.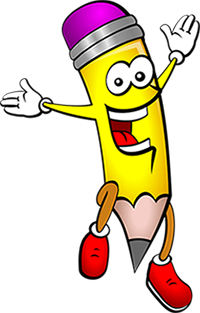 With respect to the budget, the thing that is so amazing to me is the fiscal literacy MCNC's department and project managers bring to the table. While I doubt many would think of the budget season with glee, these folks know their operations and how the numbers work. They get the budget job done, and done well.
How does this help our customers? I see our folks manage with a cost conscious approach. I see long term financially logical decisions, not short term crisis management. I see folks understanding MCNC costs sufficiently enough to establish prices that cover our costs and network refresh. And I also see them applying good business practices when it comes to providing services to you all.
Thanks all, here's to my 44th.