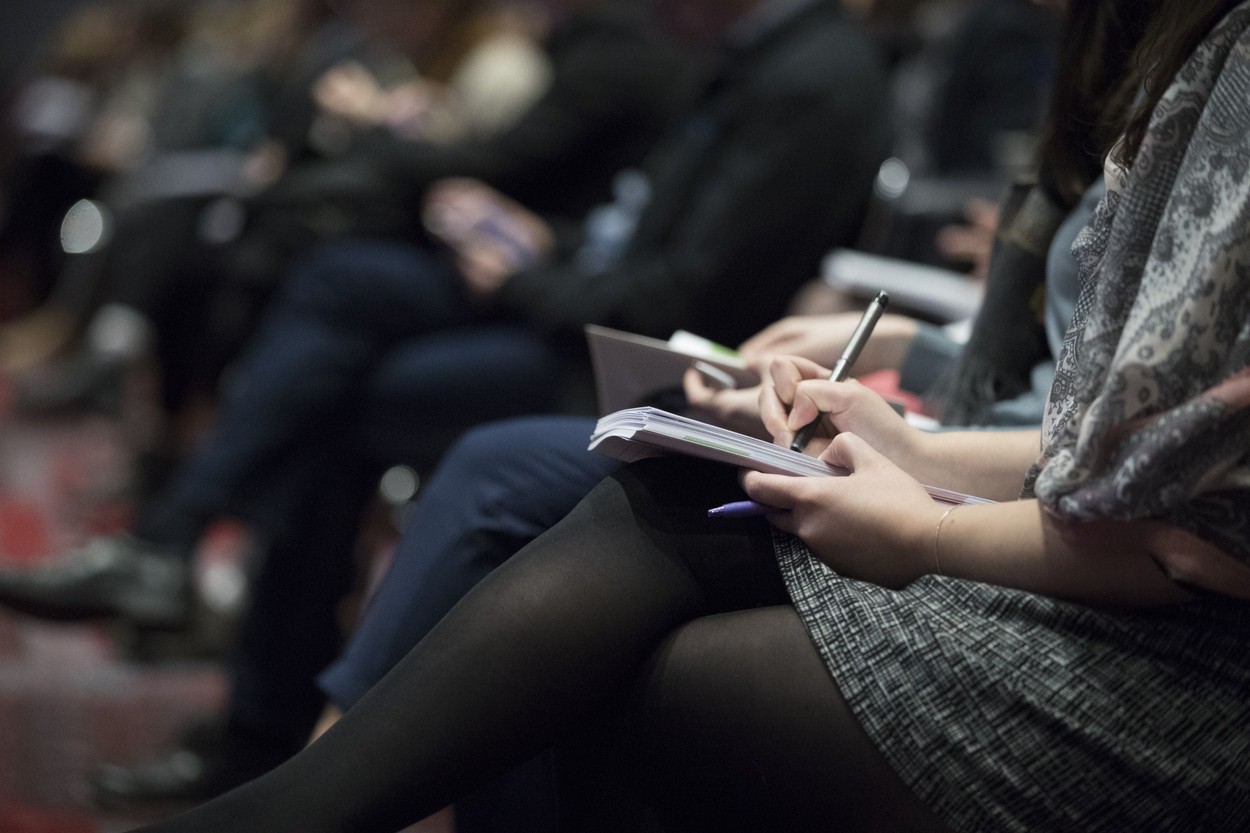 About Us
MCNC is a 501(c)(3) non-profit client-focused technology organization. Founded in 1980, MCNC owns and operates the North Carolina Research and Education Network (NCREN), one of America's longest-running regional research and education networks. With over 40 years of innovation, MCNC provides high-performance services for education, research, libraries, healthcare, public safety, and other community anchor institutions throughout North Carolina. NCREN is the fundamental broadband infrastructure for 850 of these institutions including all K-20 education in North Carolina. As one of the nation's premier middle-mile fiber networks, MCNC leverages NCREN to customize Internet services and related applications for each client while supporting private service providers in bringing cost-efficient connectivity to rural and underserved communities in North Carolina.
---
Our Vision
North Carolina is the most securely connected state in the nation, where everyone has the resources they need to participate fully in the digital economy. 
Our Mission
Our mission is to strengthen North Carolina's future by making secure, high-speed Internet and technology services more accessible to everyone in the state through partnerships,  collaboration, and innovative solutions. 
---
Press Inquiries
We welcome inquiries from the media on topics covered in our news or other topics regarding MCNC. Email us with your questions and inquiries.
---
MCNC Logos
MCNC often receives requests for permission to use our logos. To maintain the integrity of our brand, please adhere to the guidelines below.
Guidelines for Logo use
The MCNC logo should never be recreated or altered in any way.
Always maintain clear space around the logo to ensure high visibility.
The MCNC logo should never be stretched or cropped.
In full color pieces, the gradient logo should be used.
Use the black logo in instances when the logo will be reproduced in black and white printouts and copies.
---
Download Logos
If you have questions regarding appropriate usage or distribution of the MCNC logo please email us for clarification.
---