07.31.2019
Life and Networks Keep Growing and Graduating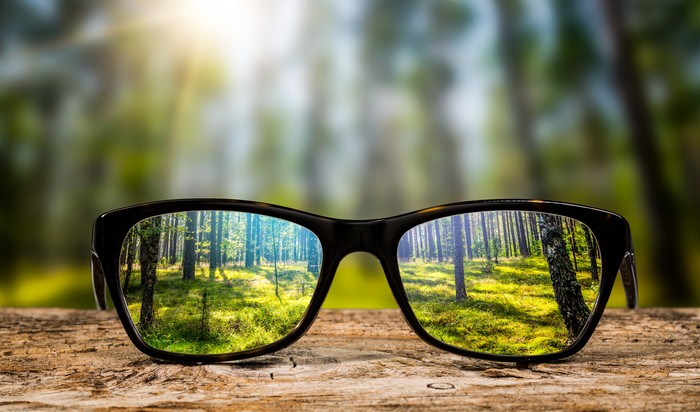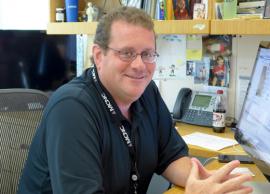 It has become an annual tradition to write a blog as we move from one fiscal year to the next. I do enjoy doing these as it allows me a moment to reflect on the work that our incredible team at MCNC has been able to achieve in the last 12 months as well as contemplate all the planned activities for the upcoming year.
These last few months, it has been difficult for me to see "FY 2020" on internal documents as we prepare our annual budget. You see, that means my oldest child is getting ready to be a senior in high school, graduate, and hopefully take off to college. The realization that she is close to going out on her own is starting to set in. But, I trust that her mom and I have prepared her to face the challenges she'll encounter; just as our MCNC team has prepared NCREN to face the challenges of supporting our great education and health care systems around the state.
FY 2018-2019 Highlights
We upgraded all of our external paths to the outside world to 100G. Previously, we leveraged upstream connections to the global Internet via nX10G architecture. The upgraded paths now give us a great deal more flexibility to enable additional bandwidth as needed.
In Hendersonville, we built a new telecommunications hut on the campus of Blue Ridge Community College to support our network in the western part of the state. We now have 28 such facilities around the state to support the operation of NCREN.
In May, we upgraded our Arbor Distributed Denial of Service (DDoS) protection service to a 100G framework. This service has proven to be a huge success and continues to serve our constituents well at no additional cost to them.
Last year I noted that we had identified a way to extend the reach of NCREN into the southeast between Sanford and Farmville (including Lillington, Smithfield, Goldsboro, and Buies Creek). This fiber build is well underway now and should be complete in the first half of FY 2020.
MCNC signed an agreement with the N.C. Department of Public Instruction in January to continue to provide Client Network Engineering (CNE) services to our K-12 community. This is a testament to the great work this team continues to provide this community.
In June, MCNC signed an agreement with the University of North Carolina System Office to continue providing robust connectivity services to our state's higher education system.
Looking ahead
We will complete our expansion efforts in Lenoir, Johnston, Harnett, and Wayne counties as noted above. We are also looking at ways to expand our network into the Stanly and Rowan county areas of the state as well as make preparations to support the new western campus for the N.C. School of Science and Mathematics in Morganton.
We anticipate adding two additional telecommunications huts to support the network this coming fiscal year, which will bring our total to 30 throughout North Carolina.
From a new service development perspective and building on the successes of our security team over the past year, we will look to expand on our cloud pilot to AWS and connect more institutions to it as well as explore other innovative managed service offerings that make sense to help our constituents.
Our entire optical domain will begin to have hardware upgrades. This will be no small task as we begin traversing the state to implement these enhancements.
We continue to seek partnerships with electric co-ops, emerging carriers, and organizations you might not consider fiber providers to organically grow our footprint and better serve our constituents.
We take pride in providing excellent service to our users throughout North Carolina. MCNC will continue to grow our network to serve our constituents in this new fiscal year as well as offer our customers value-added services that they know they can trust.
The years are flying by fast!