06.02.2017
All Hands on Deck: MCNC Leads with 'Indigenous Innovation'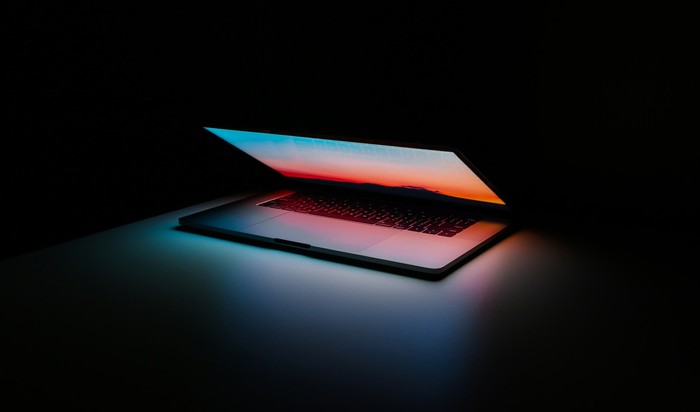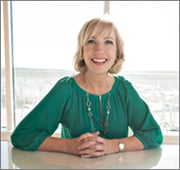 One of the best parts of my job at MCNC is working with our internal teams to develop fresh solutions to the challenges and needs of our customers. We call it indigenous innovation.
This concept of developing homegrown ideas speaks to the relationship with our constituents, and the idea that they have control and input as to what's next for MCNC and the wider NCREN community.
We are not merely a vendor, we are a community partner.
Our customer support team, our network engineers and our system operations team understand the power and capabilities of our staff and our network. They also understand our clients' environments. This knowledge allows MCNC to innovate and bring new services and products to the NCREN community – ones that work well, and ones they can afford!
This year we are focused on three areas of service development.
Security. A top priority at MCNC, we will continue to expand our security group under the leadership of CISO Chris Beal to provide a suite of services, training and consulting.
Cloud Strategies. Whether it's enabling direct connections or acting as a broker for services, we know MCNC can be a valuable partner for cloud computing technologies and services as we continue to work and understand how we can best help our community.
Identity Management. Personally, I get tired of logging on to various systems for tools and content during the day – perhaps you do, too? The fantasy of a single sign-on to access my online resources may become a reality in the near future, and we are working daily to understand our clients' identity management issues to best meet their needs.
Our technology-led indigenous innovation is centered on and with our clients who help inform, tweak and mold our plans. It's just another example of the awesome community that has been created in North Carolina by the MCNC staff and our valued clients.
I have a lot of "best parts" in my job these days, and I look forward to sharing more of them with you in this blog.