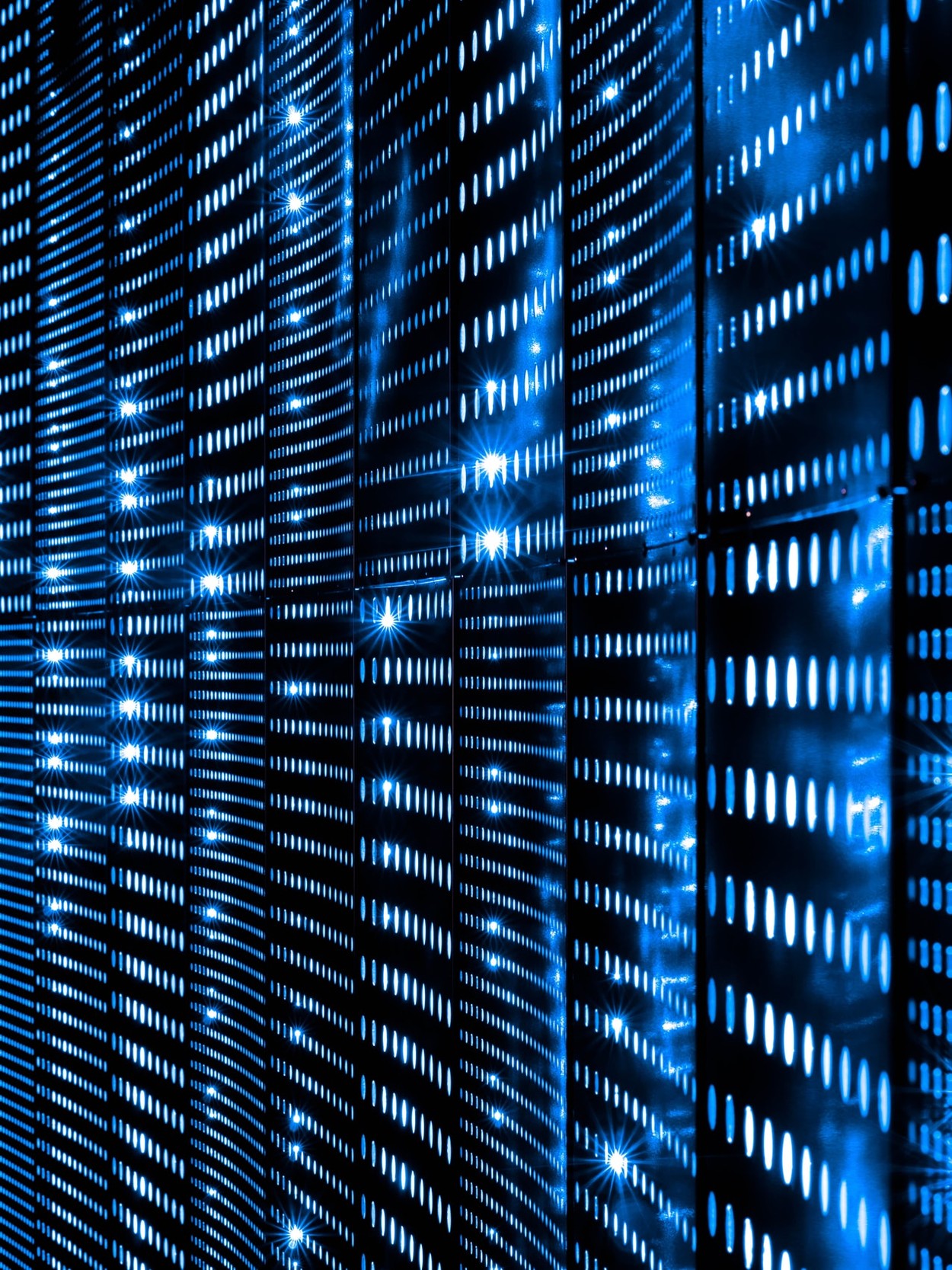 Our Solutions
---
Network, Security, and Technology services and expertise to help organizations of all sizes
MCNC is a trusted technology partner providing a portfolio of network based technology services and community services to community anchor institutions (K-20 education, public safety, state and local government, nonprofit healthcare), nonprofit organizations and research institutions across North Carolina. MCNC collaborates with vendors, its community, and other organizations to create, innovate, and deliver network and technology services to its clients.
As part of its portfolio of services, MCNC owns and operates the only research and education network in North Carolina, NCREN. The backbone infrastructure provides broadband network connectivity, including access to the Internet2 network. Other services include security, data center, and collaboration services, and an expert consulting team of engineers to provide on-site or remote consulting.
MCNC's client satisfaction rate is 99.3%!! This is attributed, in part, to the proactive network operations center (NOC) which is located in RTP, NC. Clients can speak directly with a NOC staff member 24 hours a day, 7 days a week, and 365 days a year!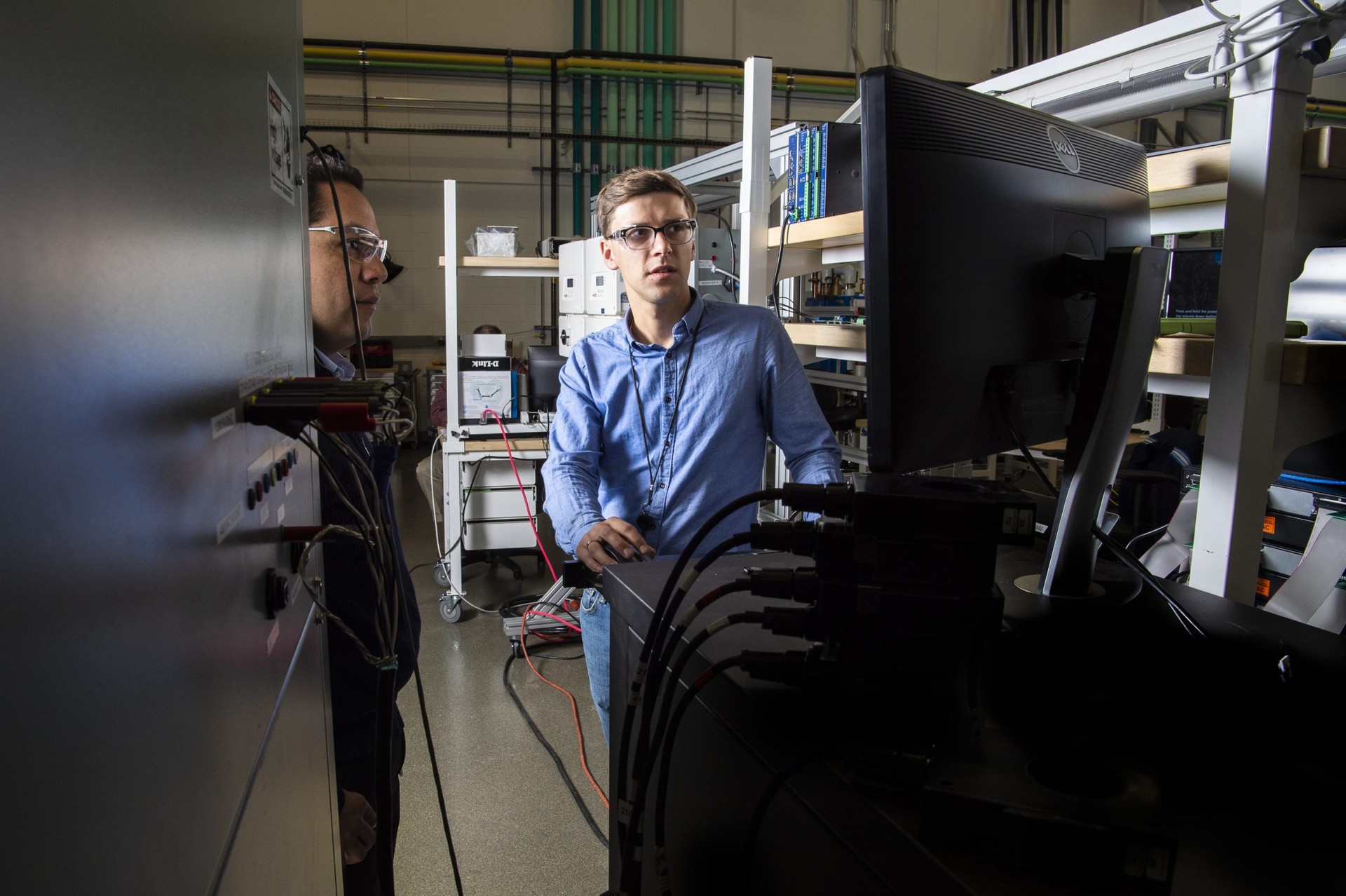 Current Subscriber of MCNC Services?
---
Contact MCNC's Technical Support Team
Support
Let's connect.
Find an expert.
Leverage MCNC's expertise to help your organization with all its technology and cybersecurity solutions.
Consulting
Get started.
Join a statewide connected community that supports education, innovation, and economic development.
Contact Us