09.07.2017
MCNC Solutions Aim to Solve Problems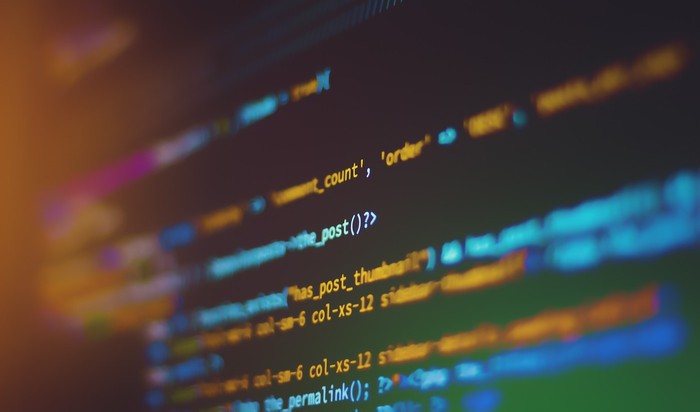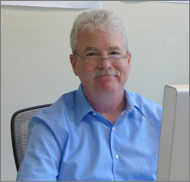 Back in June, MCNC's President and CEO Jean Davis shared her thoughts on indigenous innovation with a focus on our services. This important and expanding area of service development is a responsibility I am excited to lead. As with my primary role in leading Community Support, service development is all about developing solutions that solve the issues facing our clients. The three areas that we have initially chosen to focus on are Security, Cloud Strategies, and Identity Management.
To address these focus areas, MCNC formed a cross-functional service development team. This team includes senior engineers and managers from the security, network, client support, strategic development, and data center teams. The SD Team meets every two weeks to examine new ideas, discuss status, and vet services in all stages of development. Our vision includes work in the areas below.
Security
We know security is a top priority and we're developing solutions to address your concerns. One solution that's in progress provides continuous monitoring and risk assessment for connected systems. This service will continuously monitor public-facing systems and score their risk of compromise based on many factors including system patch status, system configuration, and real-world threat intelligence information.  Clients can log into a web portal to interact with their risk and vulnerability data in real-time.  The system will identify the highest risk systems and provide information on how the system and network administrators can address identified issues to lower their risk of compromise.  This service should be available to MCNC clients in 2018.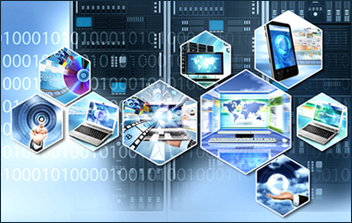 Cloud
In the cloud area of service development, the next generation of video services is a focus. As some of you may know, I convened an NCREN Video Committee in the spring of 2017. The committee is comprised of university and community college video users and administrators. The committee's focus is on a review of what works today and the potential video needs of the future. The committee has helped a great deal in our next-generation video planning. We hope to have next generation video services available for use in FY18!
Identity Management
Identity and Access Management continues to be an exciting service to develop. We are looking into IAM solutions for public education, health care, and government sectors. Possible solutions could include enhancements to IAM systems currently in-use, new third-party solutions or even federated identity solutions that would tie together different IAM systems.
In addition to my existing responsibilities at MCNC, I look forward to leading service development forward. Our goal is to offer our clients high quality, valuable, and dependable services at competitive prices.  Let us know what services you need and together we'll explore how we can help.