Active Vulnerability Analysis
Active Vulnerability Analysis (AVA) is an automated service that continuously finds vulnerabilities on your external network and provides you with the information on how to fix the vulnerabilities.
Why AVA from MCNC Security?
Easy to Subscribe and Initiate
Security experts at MCNC make setup and use a breeze
Know Your Security Risk Score
Advanced technology and real-world data that serves as a compass for all risk operations
Dashboard & Reporting
Customized and fully automated workflow that produces essential cyber risk reporting and evaluation
Smart Remediation
Actionable measurements that guide remediation efforts and resource allocation
Low-Cost High-Impact
A comprehensive vulnerability management solution at a fraction of the cost
How it Works
Network Scans
AVA service scans your external network for vulnerabilities, calculates risk, prioritizes which issues to address, displays the information in a web-based dashboard, and updates the risk score based on your response and/or newly discovered issues. MCNC will scan your external network, as defined by you, using vulnerability scanning infrastructure hosted in the MCNC data center.
The network scans will run continuously and the results are automatically imported into the Kenna Security Platform. The Kenna Security Platform uses 15+ exploit intelligence feeds, a knowledge base of 3+ billion (and growing) managed vulnerabilities, global attack telemetry, and predictive modeling to provide the most informed and accurate risk prioritization available. These risk scores use machine learning to discover which vulnerabilities are actively being used in successful breaches, how easily breached a vulnerability is, how popular a specific exploit is, and, if malware exists to exploit a specific vulnerability.
Ongoing Monitoring
A customized web portal is provided specifically for your organization. Once signed into the web portal, you will see your systems identified in the scans, the vulnerabilities present on those assets, and prioritized remediation advice based on risk score. The prioritization makes it simple to know which vulnerabilities you should address first, as they pose the highest risk vulnerability. As issues are remediated, your organization's risk scores will improve and updated automatically.
The scanning is continuous and automated; therefore, you will see your most current vulnerabilities and risk score data each time you sign into your web portal.
Expand AVA Service
Base package includes 100 IP addresses to scan and monitor. The 100 IP addresses can include external public facing IP (network perimeter) addresses.
Additional sets of IP addresses can be purchased as needed.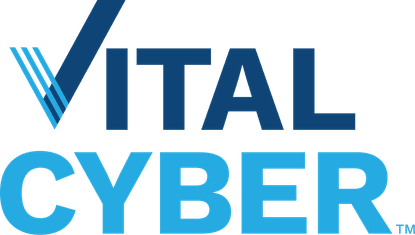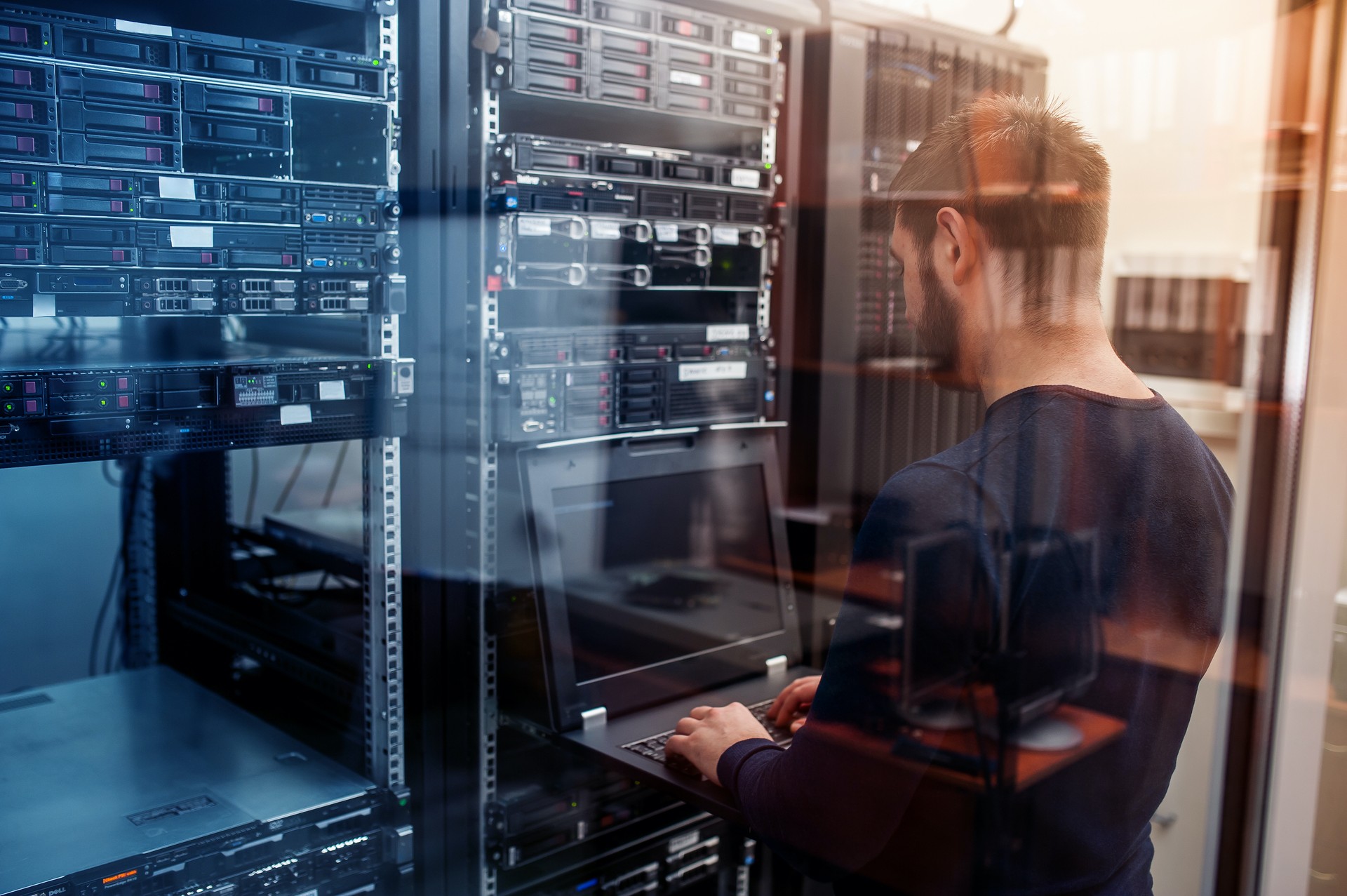 Active Vulnerability Analysis
Active Vulnerability Analysis (previously known as CMRA) Webinar 10 23 18
Testimonials Carousel
"
We were very satisfied with our recent Cyber Hygiene Assessment performed by MCNC. It provided an independent look at our operations and made us notice deficiencies that we had not yet discovered or considered. Thank you for making this service available to school systems."
Dave Scherping
Assistant Superintendent/Technology Director
Polk County Schools