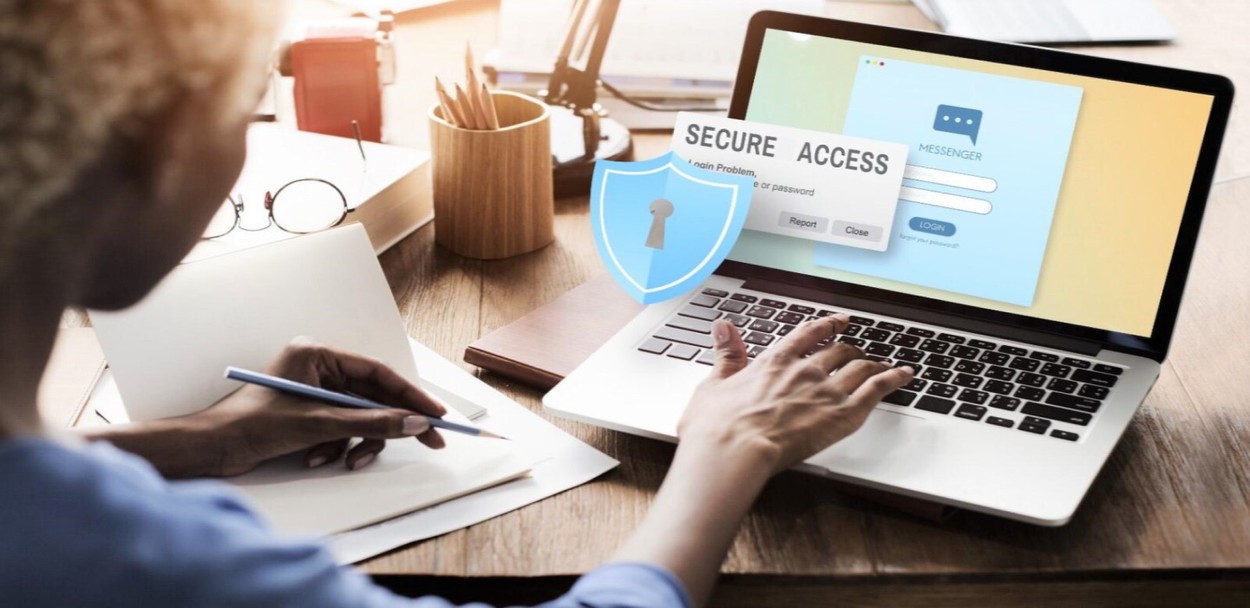 Secure Application Access
Cloud-based service that gives users secure, straightforward access to specific applications without the need for access to your network.
Benefits of Secure Application Access
Reduce Risk Compromise
Provide access to specific applications, not to your network.
Reduce End-user Frustrations
Seamless access to only the applications users need to get their work done.
Simplicity
No VPN tunneling, easily set access to a single app for a specific user.
Easy Onboarding
Quickly add employees based on organization needs.
Eliminate Operational Costs and Risk
No need to maintain and patch VPNs and other appliance-based solutions.
Leverage Multiple Clouds
Use a single portal to access applications across AWS, Azure, Google Cloud, web, and SaaS applications.
How it Works
User Access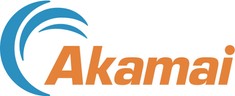 MCNC's Secure Application Access (SAA) gives users access to specific applications without the need for network access and VPNs.
SAA, based on Akamai's Enterprise Application Access, is a scalable platform that bypasses the need for network access, while also reducing application delivery risk, cost, and complexity. Secure Application Access integrates data path protection, identity and access management, application security, multi-factor authentication, single sign-on, and management visibility and control into a unified service across all application locations and types (on-premise, Internet, IaaS, SaaS, etc.).
Support and Deployment
The service supports clientless and client-required applications with one-click integrations for Active Directory, SAML providers, CDNs, forward proxies, SIEM tools, and other infrastructures. Scaling and deploying applications across public and private infrastructures are easy with built-in high-availability capabilities, server load balancing, and automatic application routing.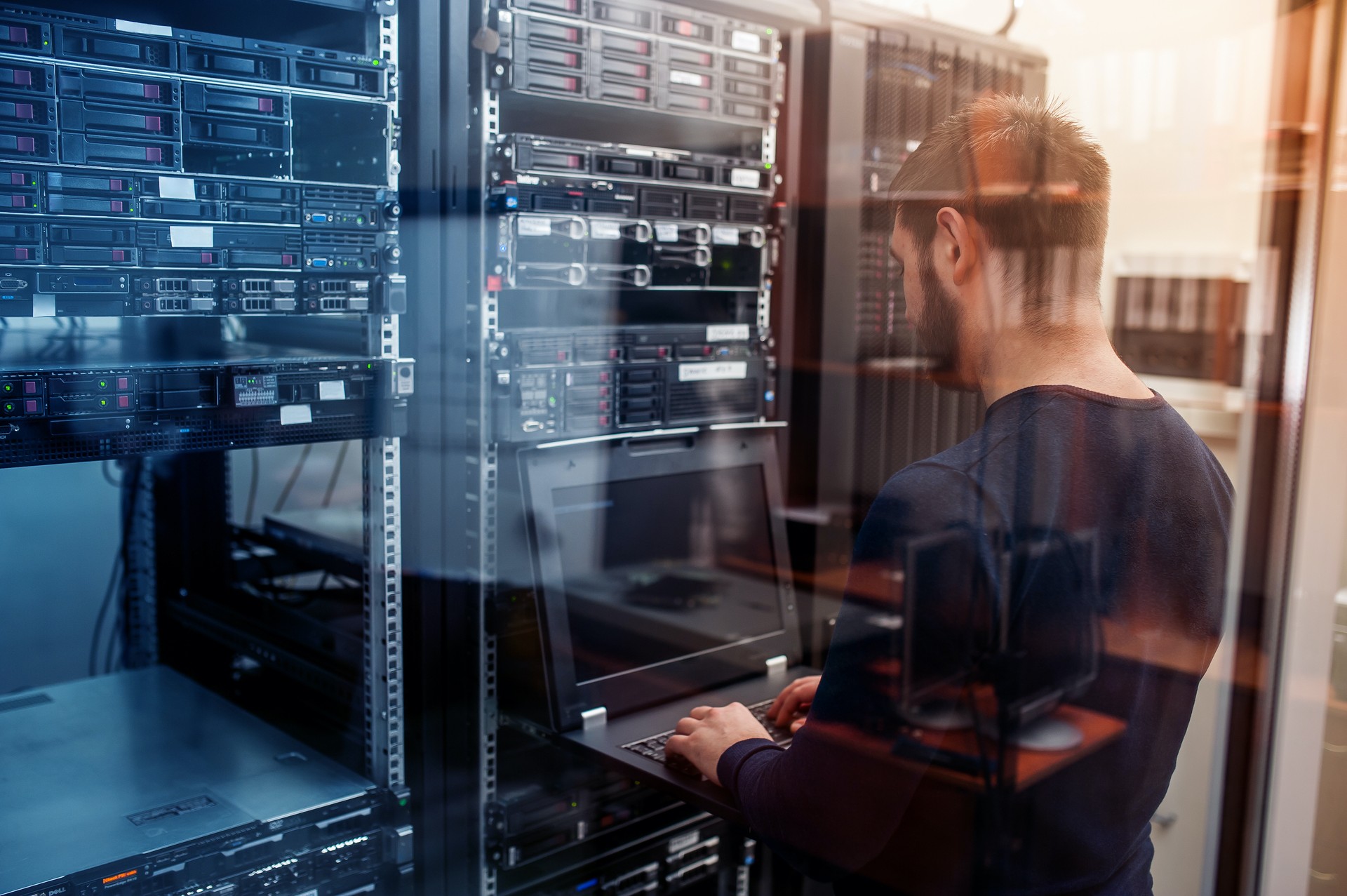 Secure Application Access
Testimonials Carousel
"
We love it. Cost effective, easy to configure, use, and works perfectly.
Doug Denton
Technology Services
Johnston County Public Schools