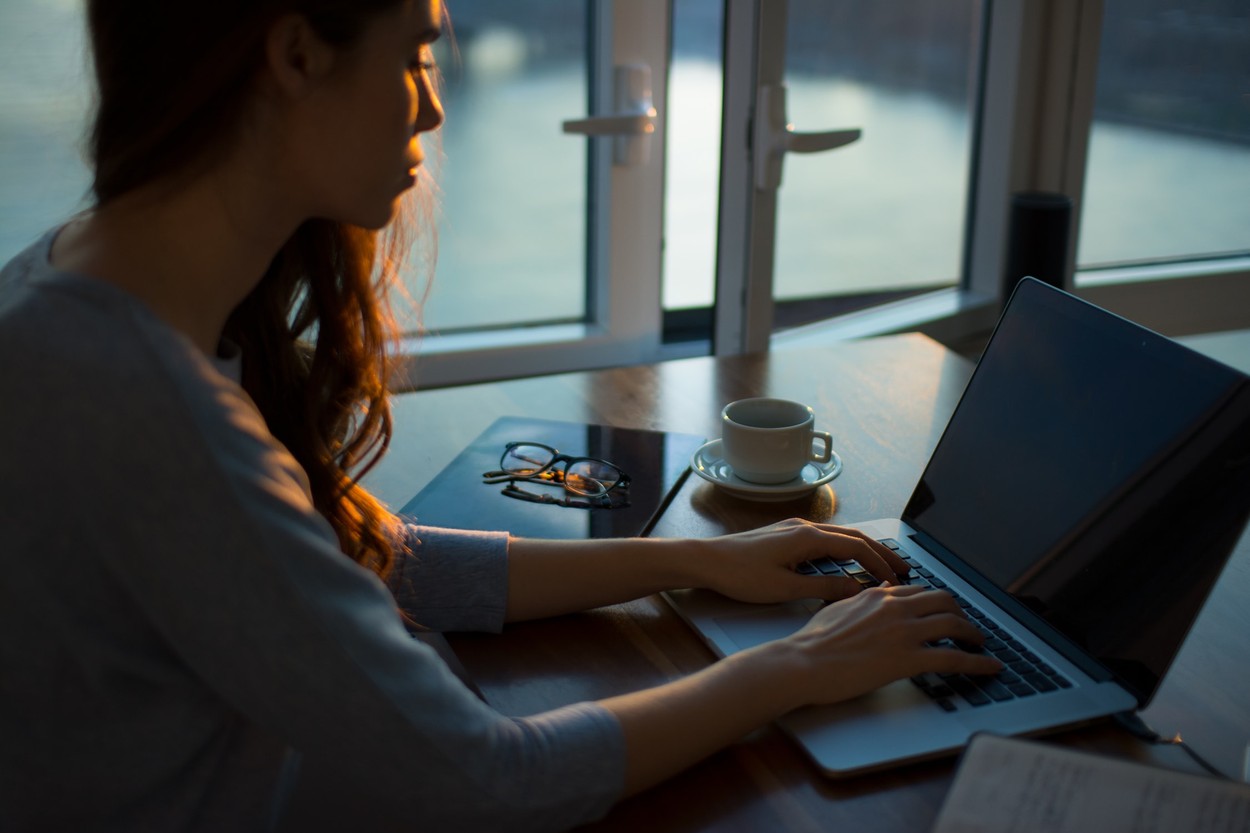 DNS Security Filtering is a cloud-based security service powered in collaboration with Akamai's Enterprise Threat Protector solution.
Benefits of DNS Security Filtering
Easy to Deploy
Preconfigured settings make installation and use a breeze.
Robust and Reliable
Built on the carrier grade Akamai Enterprise Threat Protection Platform.
Low-Cost High-Impact
Pay only for full-time employees, but get the coverage for the ENTIRE network.
Strong Network Defense
Provides a high security value through a filtered DNS Server.
No Hardware Required
On-site equipment is not needed, making integration seamless.
Known Threat Protection
Malware, Phishing, Command, and Control (Botnet), DNS Exfiltration
How it Works
Checking Requested Domains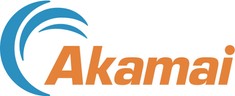 The service protects against malware, ransomware, phishing, and DNS data exfiltration by automatically checking requested domains against Akamai's real-time domain risk scoring engine. Domains and IP addresses associated with malicious sites will not be resolved, preventing users from accessing the malicious sites.
Dashboard Portal Features
Acceptable Use Policy (AUP) Management Page – Policies are easily managed and changed.
DNS Security Filtering Dashboard – Allows users to quickly identify threats and begin implementing solutions.
Security Policy Configuration Page – Where the 4 threat categories are configured (Malware, Phishing, C&C, and DNS Exfiltration).
Key Monitoring Features
Real Time Threat Intelligence – Up-to-the-minute threat intelligence with low false positives.
AUP Management – Customize and enforce your enterprise AUP and ensure compliance by limiting access to certain content categories.
Analysis and Reporting – Real-time insight via an easy-to-use dashboard into all outbound enterprise DNS traffic.
Security Insights – Quickly understand why Akamai has added a domain or a URL to its threat intelligence lists.
Logging – DNS logs are retained for 30 days and can easily be exported as a .CSV file or integrated into a SIEM for further analysis.
Enterprise Connectors – Endpoint client, Sinkhole, and ETP Proxy features available at no additional cost.
---
MCNC's DNS Security Filtering service is powered by Akamai. This instructional video, provided by Akamai Technologies, will help you navigate through the latest features of the new User Interface for Enterprise Threat Protector – The Enterprise Center.
DNS Security Filtering Webinar – 11-30-2023
Watch MCNC's Ruthy Mabe and Akamai's Douglas Holland provide updates on and answer questions about MCNC's DNS Security Filtering service and its features.
DNS Security Filtering
DNS Security Filtering Service – Webinar and Demo
DNS Security Filtering – Onboarding Instructions
Testimonials Carousel
"
We were very satisfied with our recent Cyber Hygiene Assessment performed by MCNC. It provided an independent look at our operations and made us notice deficiencies that we had not yet discovered or considered. Thank you for making this service available to school systems."
Dave Scherping
Assistant Superintendent/Technology Director
Polk County Schools