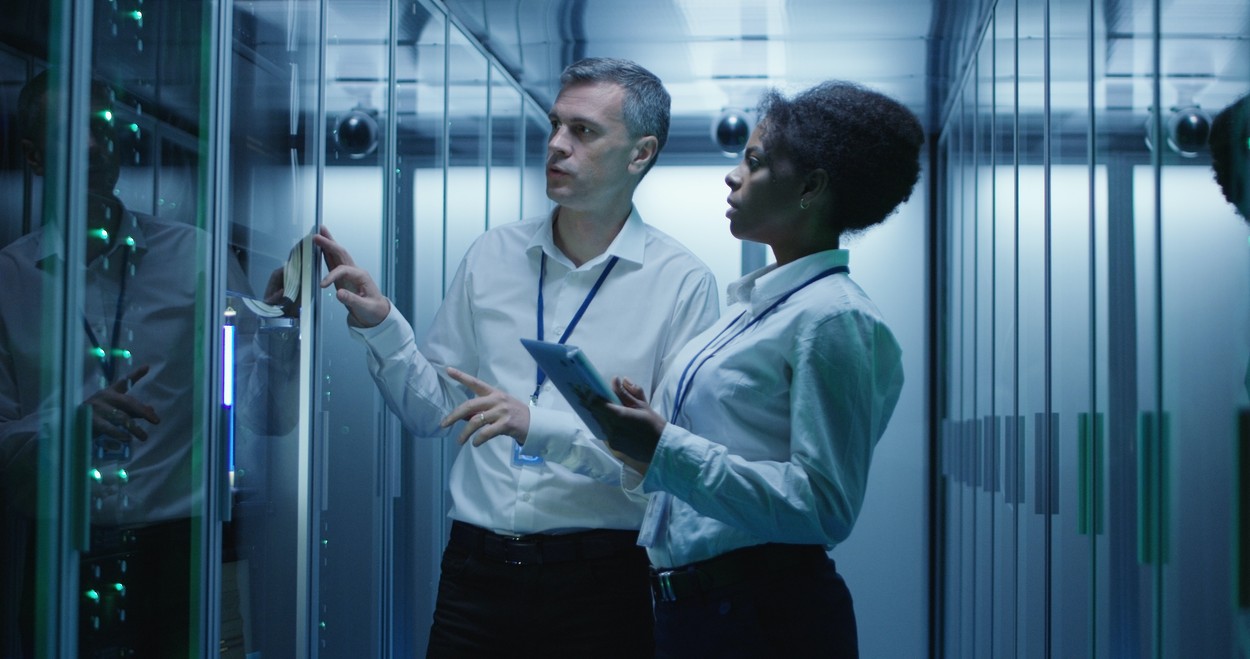 Web Security Service provides cloud-based web content filtering, advanced security protection features, and functionality for enterprise and mobile/remote users.
Benefits of Web Security Service
Cloud-Based Solution
Always available to the user anywhere, anytime, anyplace.
Fast Experience
Not your traditional hub and spoke architectures.
On or Off Network Access
It doesn't matter who your Internet service provider is!
Security Policy
The same no matter where the user connects.
How it works
Web Content Filtering

The service enables organizations to secure and manage cloud applications used by their users.
Organizations can discover which cloud applications are being accessed by their users, set granular access and use policies, monitor and report on usage in real time, and protect against cyber threats, malware, and viruses.
Expand Web Security Service
In collaboration with Zscaler, MCNC provides customizable service bundles for any size organization. For more information on bundle service offerings contact us via the "Ready to get started?" form below.
Testimonials Carousel
"
We were very satisfied with our recent Cyber Hygiene Assessment performed by MCNC. It provided an independent look at our operations and made us notice deficiencies that we had not yet discovered or considered. Thank you for making this service available to school systems."
Dave Scherping
Assistant Superintendent/Technology Director
Polk County Schools