Managed Endpoint Protection
Confidently secure computers and mobile devices from malicious attacks with continuous breach prevention, powered by CrowdStrike, a leader in endpoint protection solutions.
Check out MCNC's new overview video for Vital Cyber Managed Endpoint Protection Service and watch the  Webinar. You can view the presentation slides here.
Benefits of Managed Endpoint Protection
Fully Managed
Streamline cybersecurity with MCNC's fully managed service, Endpoint powered by industry-leading platform, CrowdStrike.
Enhanced Detection
Investigate petabytes of historical data and leverage capabilities that far exceed what other existing analysis platforms offer.
Easy to Operate
Consolidate systems into a single lightweight agent that's simpler to manage.
Lower Total Cost of Ownership
Save with zero hardware or footprint requirements, and no maintenance or lifecycle management costs.
High Volume Capacity
Process, correlate, and analyze more than 2.5 trillion security events per week.
Platform and Device Agnostic
Protect endpoints across all operating platforms, VMware, VDI endpoints, data center servers, virtual machines, and cloud platforms.
How it Works
MCNC's Managed Endpoint Protection service is powered by CrowdStrike's Falcon platform that consists of five components engineered to keep your network safe. With its formidable capabilities, the platform correlates more than 5 trillion endpoint-related events per week in real time from across the globe.
Prevent
Our next-generation antivirus combines the most effective prevention technologies with full attack visibility and simplicity to protect against all types of attacks — even when offline.
Insight
Our endpoint detection and response capabilities accelerate security operations while delivering continuous, comprehensive endpoint visibility that spans detection, response, and forensics to ensure nothing is missed and potential breaches are stopped.
Discover
Identify unauthorized systems and inventories applications anywhere in your environment in real time, enabling faster remediation to improve your security posture and reduce your inspecting and licensing costs.
Spotlight
Get vulnerability assessment capabilities that augment our platform's existing prevention, EDR, managed hunting, IT hygiene, and threat intelligence modules to expand the range of Endpoint's protection capabilities.
OverWatch
The MCNC team is backed up by CrowdStrike experts who relentlessly hunt 24×7 for anomalous or novel attacker tradecraft that is designed to evade standard security measures.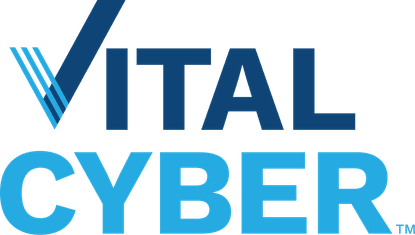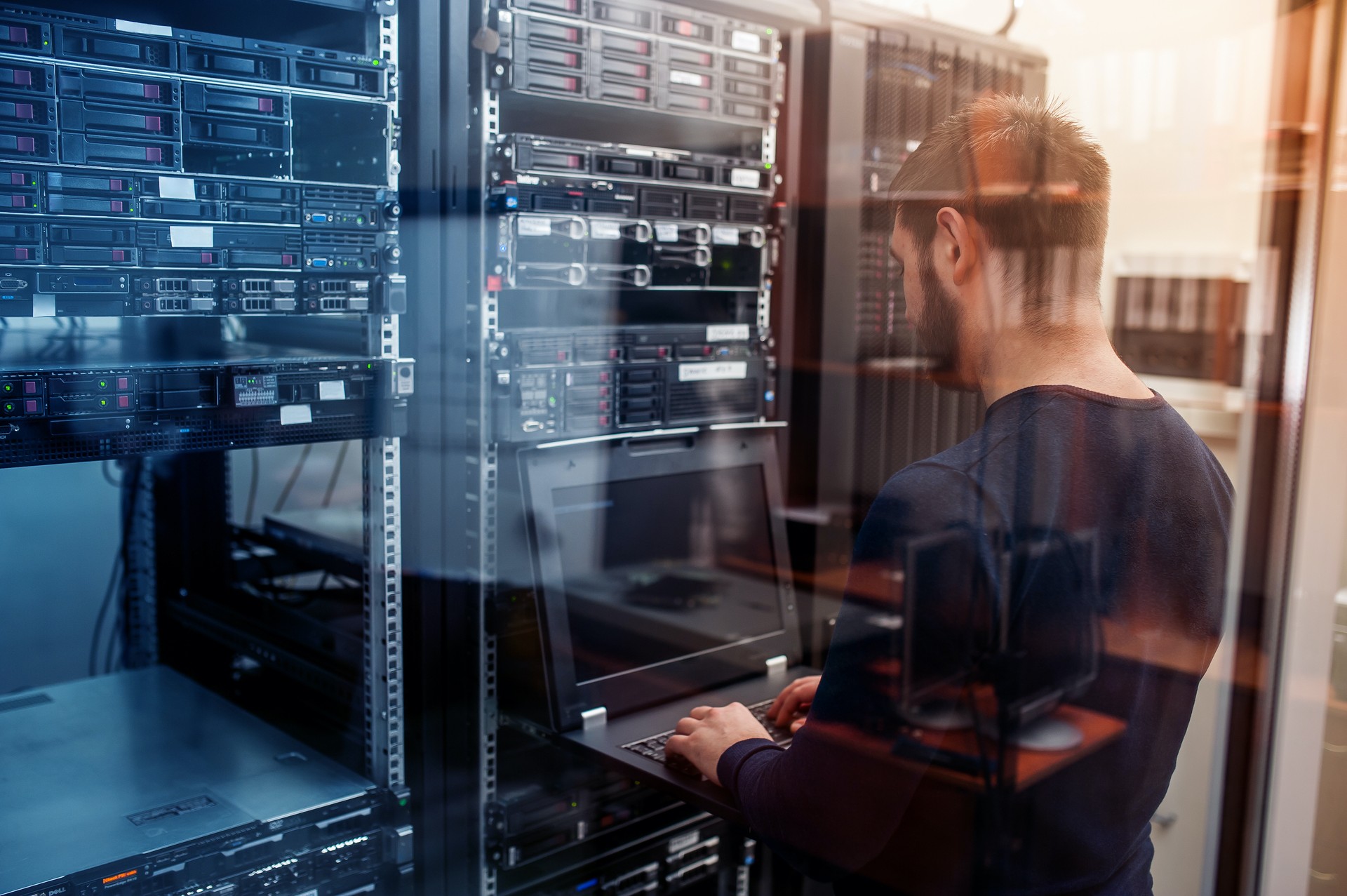 Experts Ready to Help
---
MCNC's Vital Cyber consultants are available to assist with all of your short- and long-term cybersecurity needs. We work alongside your team to assess and augment your organization's security capabilities.
Security Advisory Consulting
Managed Endpoint Protection
Vital Cyber Managed Endpoint Protection Explainer Video
Vital Cyber Managed Endpoint Protection Webinar