NCTECH Virtual Summit for Women in Tech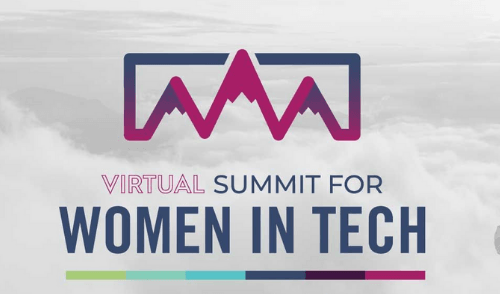 NCTECH's 2nd Annual Summit for Women in Tech will occur virtually September 23-24, 2021.
The theme is "Ignite Change," and attendees will hear industry leaders and community members from across the state speak on this topic!
As part of the event, Tracy Doaks, MCNC's President and CEO, will participate in a panel called "Digital Equity: How COVID Has Changed Technology and the World Around Us" (September 23, 11:00 a.m.).