08.09.2022
VMware Patches Released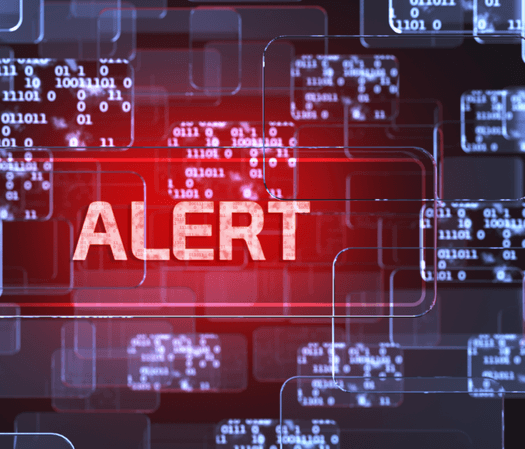 Date of Notice: 08/09/2022
Action Level - High
Description
VMware has released updates to address multiple vulnerabilities on a number of their products. These vulnerabilities could allow authentication bypass and remote code execution. A proof of concept exploit has been released for at least one of the critical vulnerabilities, and VMware recommends immediate patching if you are running a vulnerable version. 
Vulnerable Products
Access - 21.08.0.1 & 21.08.0.0
vIDM - 3.3.6, 3.3.5, & 3.3.4
vRealize Automation - 7.6
vRealize Suite Lifecycle Manager - 8.x
VMware Cloud Foundation (vIDM) - 4.4.x, 4.3.x, & 4.2.x
VMware Cloud Foundation (vRA) - 3.x
Attack Vector
Any attacker with network access can exploit these vulnerabilities to bypass authentication and/or execute remote code. This could be an external bad actor interacting with public facing devices or an internal bad actor interacting with any device they have network access to.
Attack Feasibility
A proof of concept exploit has been released, and exploitation is anticipated in the near future.
Remediation
Apply recommended VMWare security updates as soon as possible. VMWare also recommends removing external access to devices where feasible.
Vendor Resources