08.17.2022
Critical Google Chrome Vulnerability Under Active Exploit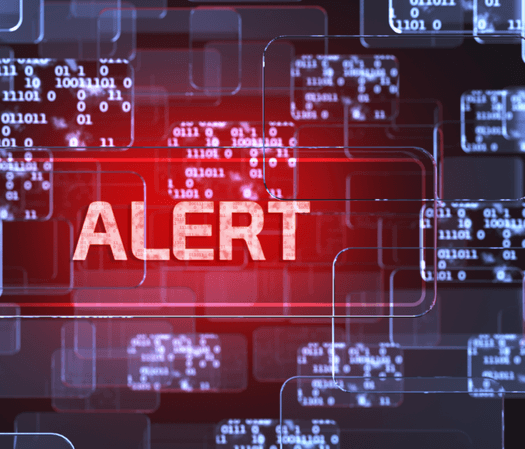 Date of Notice: 08/17/2022
Action Level - Critical
Description
Google has released an update for Chrome on Windows, Mac, and Linux addressing multiple vulnerabilities, including one where an exploit is known to exist in the wild. As a result, Google recommends updating affected versions as soon as possible
Affected Versions
Chrome for Windows versions prior to 104.0.5112.102/101
Chrome for Mac and Linux versions prior to 104.0.5112.101
Attack Vector
Exploitation of these vulnerabilities could allow arbitrary code execution on the device.
Attack Feasibility
An exploit for one of the vulnerabilities is known to exist in the wild
Remediation
Update to a current supported version of Chrome as soon as possible. You can check and install updates by going to Help>About Google Chrome. If an update is available, be sure to restart Chrome when prompted so it can be applied.
Vendor Resources