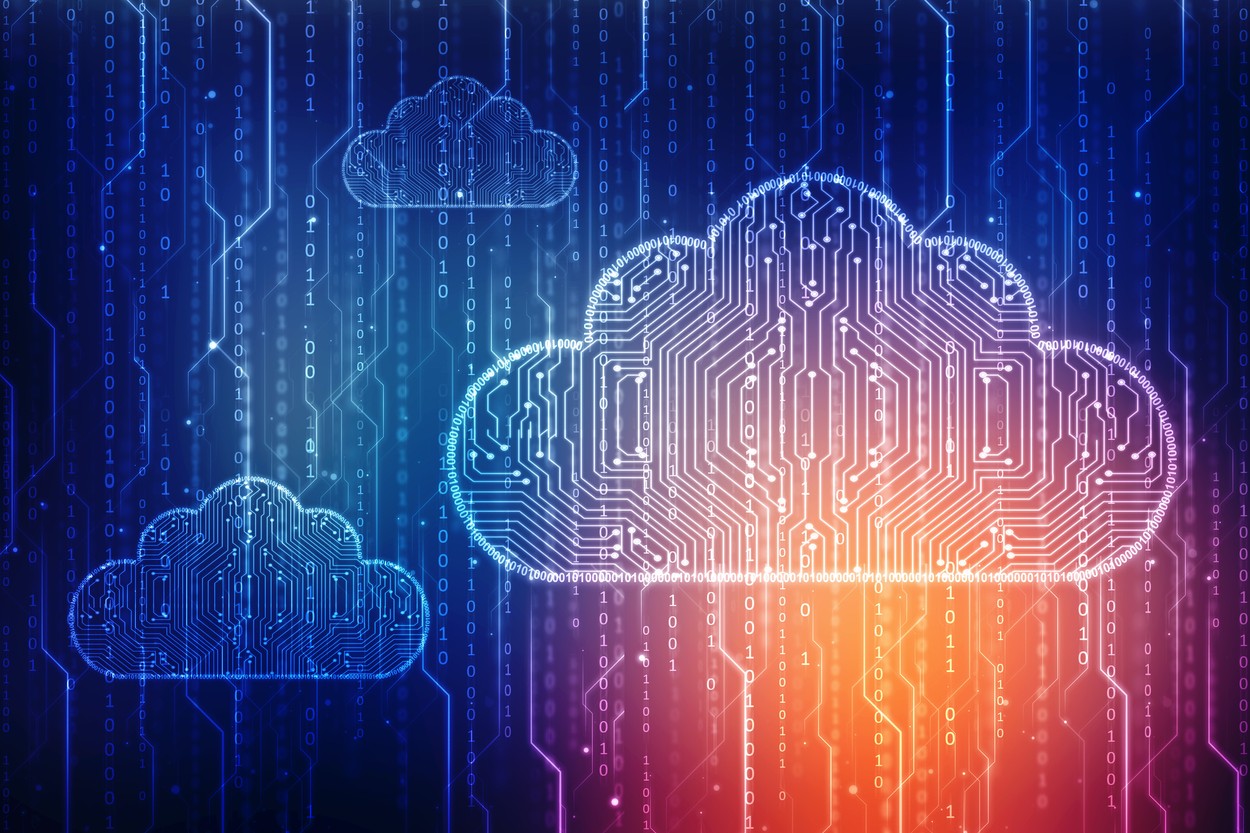 Get all the in-house functionality with MCNC's Virtual Machines that can be built to your specifications. The customizable VM allow you to host services in the cloud without the facility upgrades and manual upkeep.
Benefits of Virtual Machines
Scale
Easy to manage and deploy multiple copies of the same VM to serve increases in load
Hosted in a Secure Facilities
24x7x365 Securely monitored facility
Speed in Deployment
Create new VM to handle new tasks and services as needed
Faster ROI
Don't have to buy a new physical server every time you want to support a new or upgraded service
Service Overview
MCNC uses enterprise-grade servers, hypervisors and storage to host managed or self-managed virtual machines. The virtual machine(s) are custom built to your specifications in memory, disk space, and processor cores. The VM can be combined with other MCNC data center services, such as load balancing or firewall to build a complete solution.
Service subscription available either monthly or annually.
Using VM for…
Computing in the Cloud: VM can provide the off-network power and resources to run and scale without affecting other services on your network.
Developers: VM can be used to support developers, they can configure VM templates with the settings for their software development and testing processes.
Test a new operating system: A VM can help you test new software without affecting your primary system.
Researching malware: VM can help you investigate malware by testing it in a fresh isolated machine.
Expand Your VM
Industry standard first line of defense firewall services.
Fully featured load balancer can be added to the service to manage multitude of services, where traffic is diverted in the most efficient way.
SAN storage is available within the MCNC Data Center.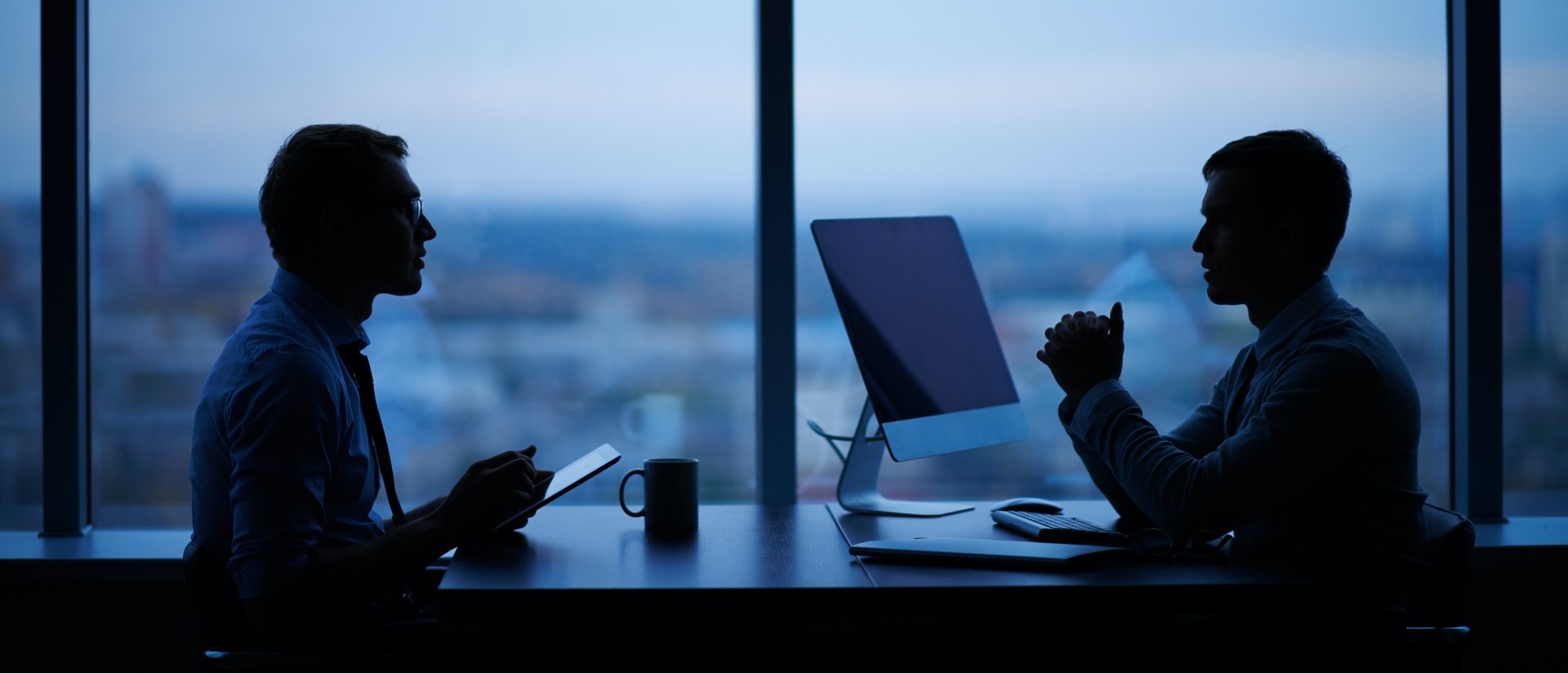 Data Center Resources
Offsite Storage & Disaster Recovery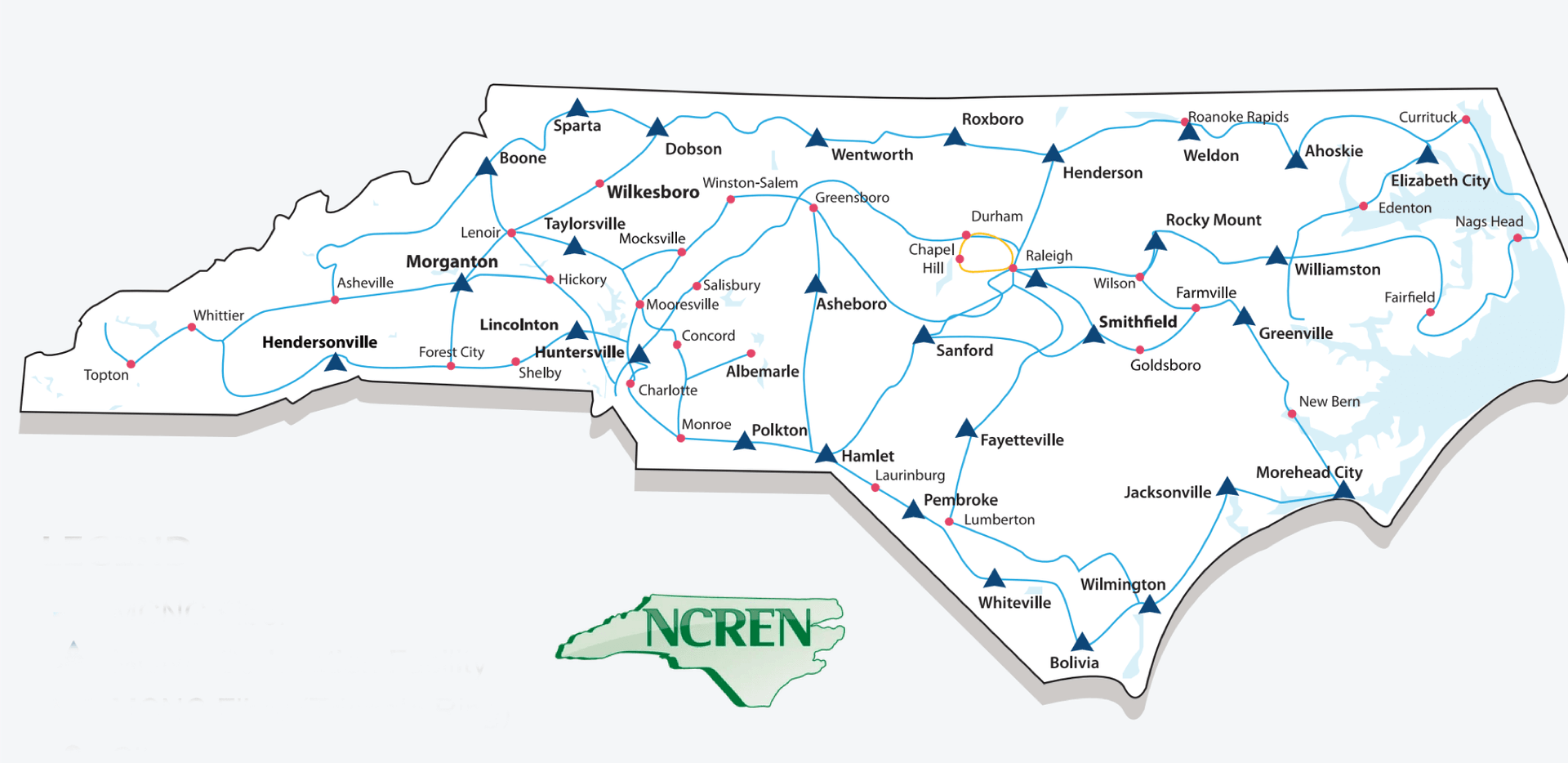 NCREN: Superior Internet, Service and Support
---
For over 35 years, MCNC's network, NCREN, has provided its clients with full-duplex high-speed broadband Internet services.
Connectivity