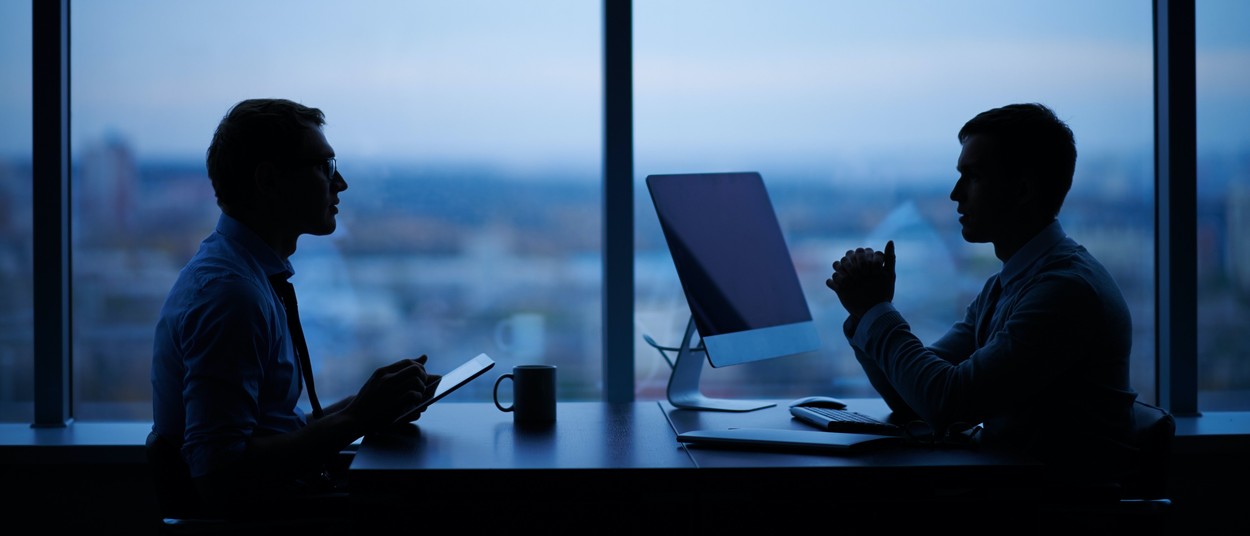 Network Advisory Consulting
Consulting expertise to help you address and solve your most pressing technology challenges.
For over 40 years, MCNC has been driven by a desire to help our community address their most pressing technology challenges. From online teaching and learning, to student services, to mission-critical operations where technology powers all aspects of how MCNC's community members get things done — this increased reliance on networks means that your network infrastructure is a critical foundation in supporting your technology initiatives.
We are leveraging our deep experience and expertise in technology and networking to help our community members deploy and maintain networks that operate effectively and efficiently. MCNC is here to help and can provide a range of network consulting services to help you address pressing technology challenges. Contact us today to schedule your consultation.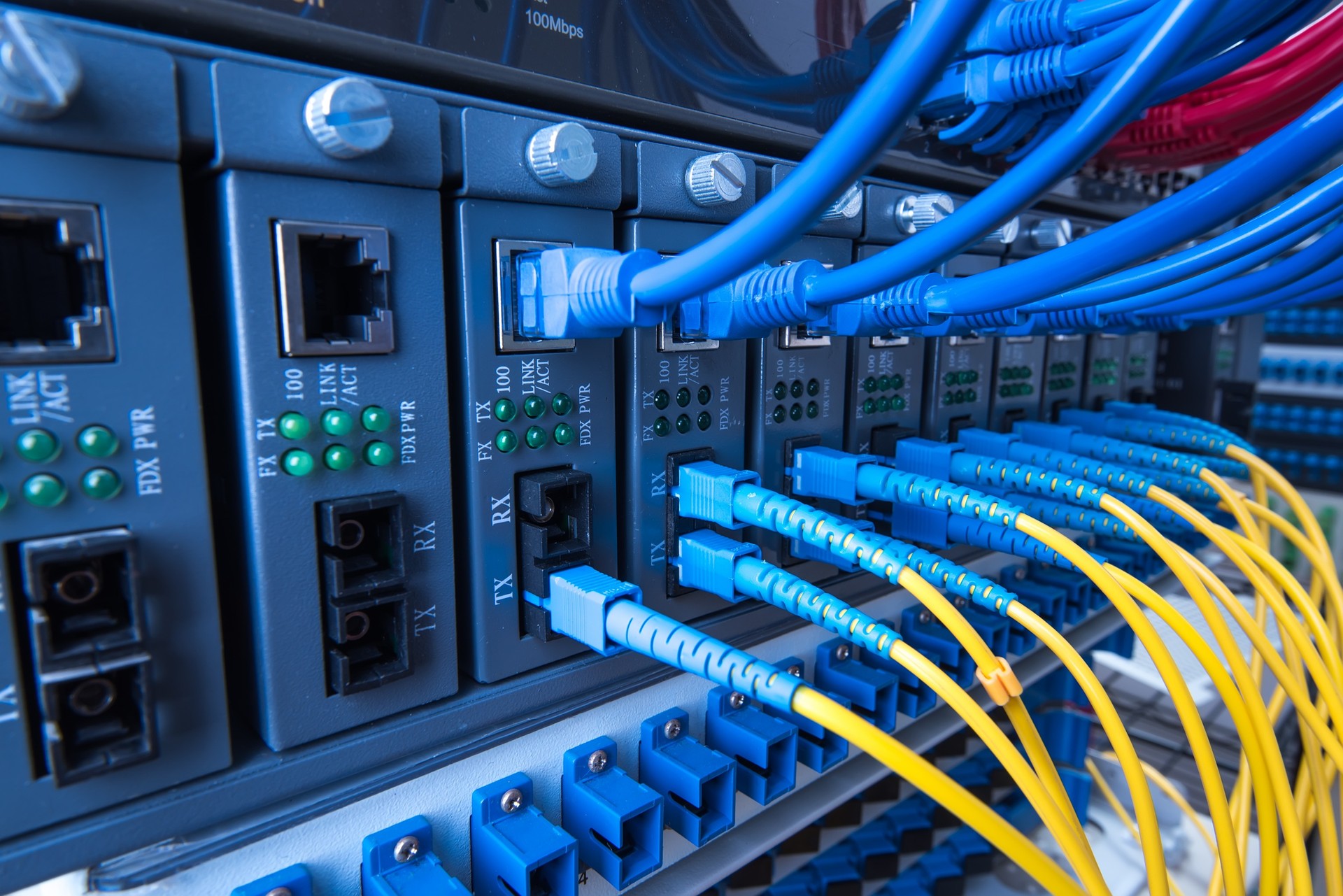 Explore MCNC's other network services.
---
Learn more about MCNC's security services and how they can meet your organization's needs.
Connectivity