11.04.2021
NC TECH names MCNC's Chris Beal 2021 CISO of the Year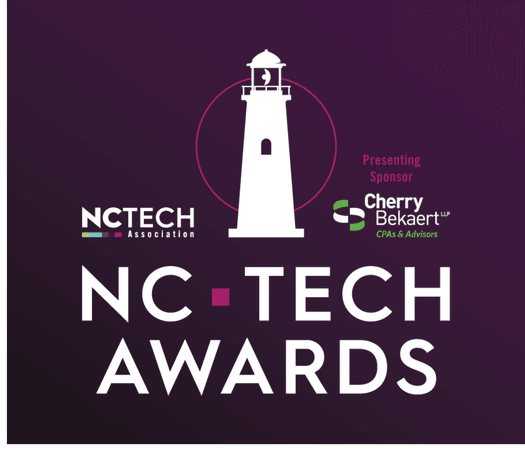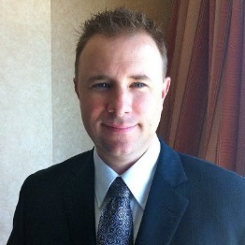 MCNC Vice President of Security Initiatives and Chief Information Security Officer Chris Beal was recognized as the 2021 CISO of the Year.
"I am deeply honored and humbled to receive this recognition from NC TECH," Chris expressed after receiving news of the award. "Like many things in life, cybersecurity is a team sport. Any good work that we've accomplished would not be possible without the entire team here at MCNC."
Chris joined MCNC in 2013. During his tenure, Chris has established the organization's cybersecurity practice from the ground up; recently leading the launch MCNC Vital Cyber to ensure all of North Carolina's important community anchor institutions can access affordable and reliable cybersecurity solutions.