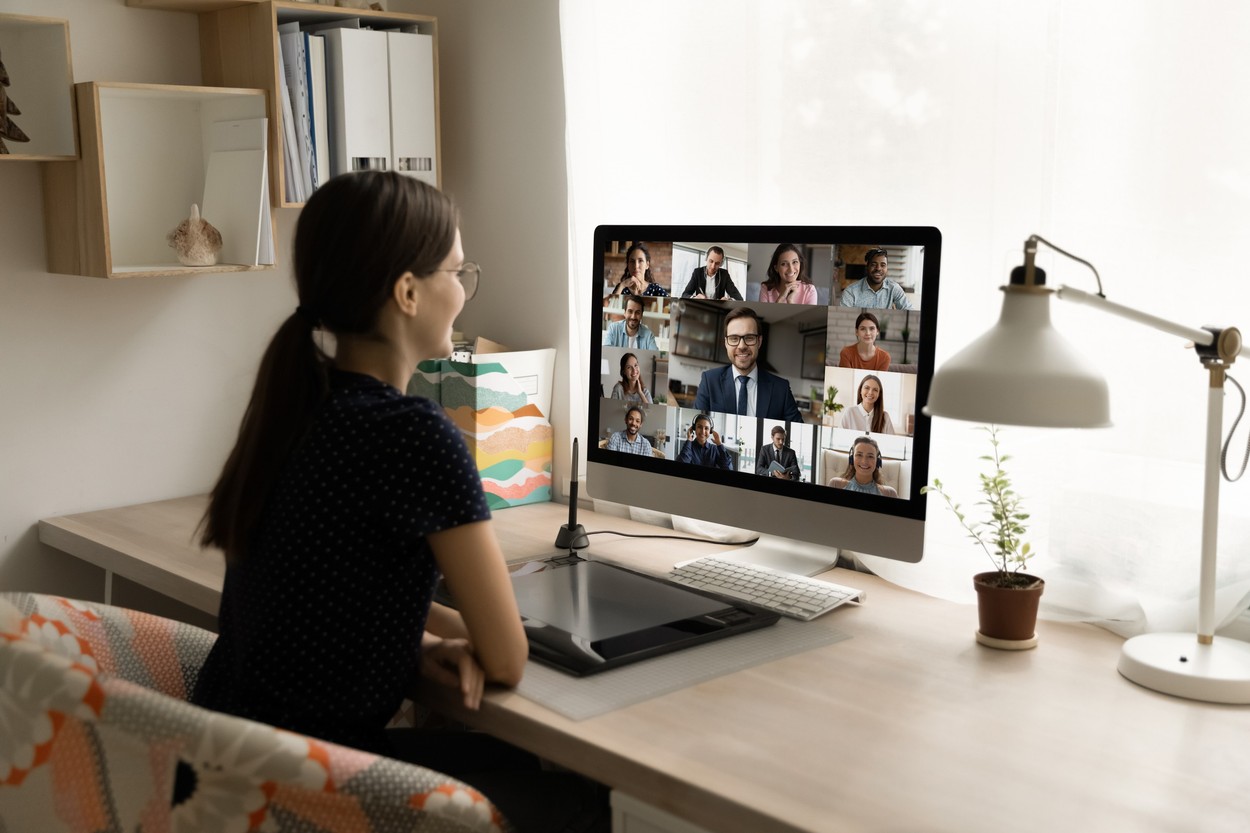 Enjoy a suite of tools that promote meaningful learning and create a flexible work environment. MCNC's video services provide a platform for collaboration, learning, and engagement.
Benefits of Video Services
Accommodate Remote Attendees
Allow those with busy schedules to attend your sessions remotely.
Broadcast Your Story
Reach a larger audience through real-time live streaming.
Create a Strong Sense of Community
Interact with other community members regardless of their geographical location.
Affordable Pricing
Top-notch services at reasonable costs.
Ability to Repurpose Your Videos
Download and store your live stream videos for future use.
Split-Screen Multitasking Option
Dual video, both presentation content along with the presenter.
Ability to Choose Your Audience
Access control allows password protection for sessions to only be viewed by designated attendees.
User-Friendly and Convenient
No need to author content, pre-upload slides, or devote time to post-production.
MCNC's video engineers are the subject matter experts who provide practical solutions for your video streaming challenges. Our innovative video services are meant to facilitate communication, learning, and collaboration in a way that is convenient for everyone.
Our engineers will utilize current video conference tools to customize the right solution for your organization and users. We can also provide you access to essential conferencing software such as Zoom licenses at a reasonable price.
---
In the News… MCNC and Mediasite Collaborate to Serve NC Community Colleges
Edgecombe Community College Selects Mediasite for All Faculty. Read More.
Alamance Community College Selects Mediasite for Online Learning. Read More.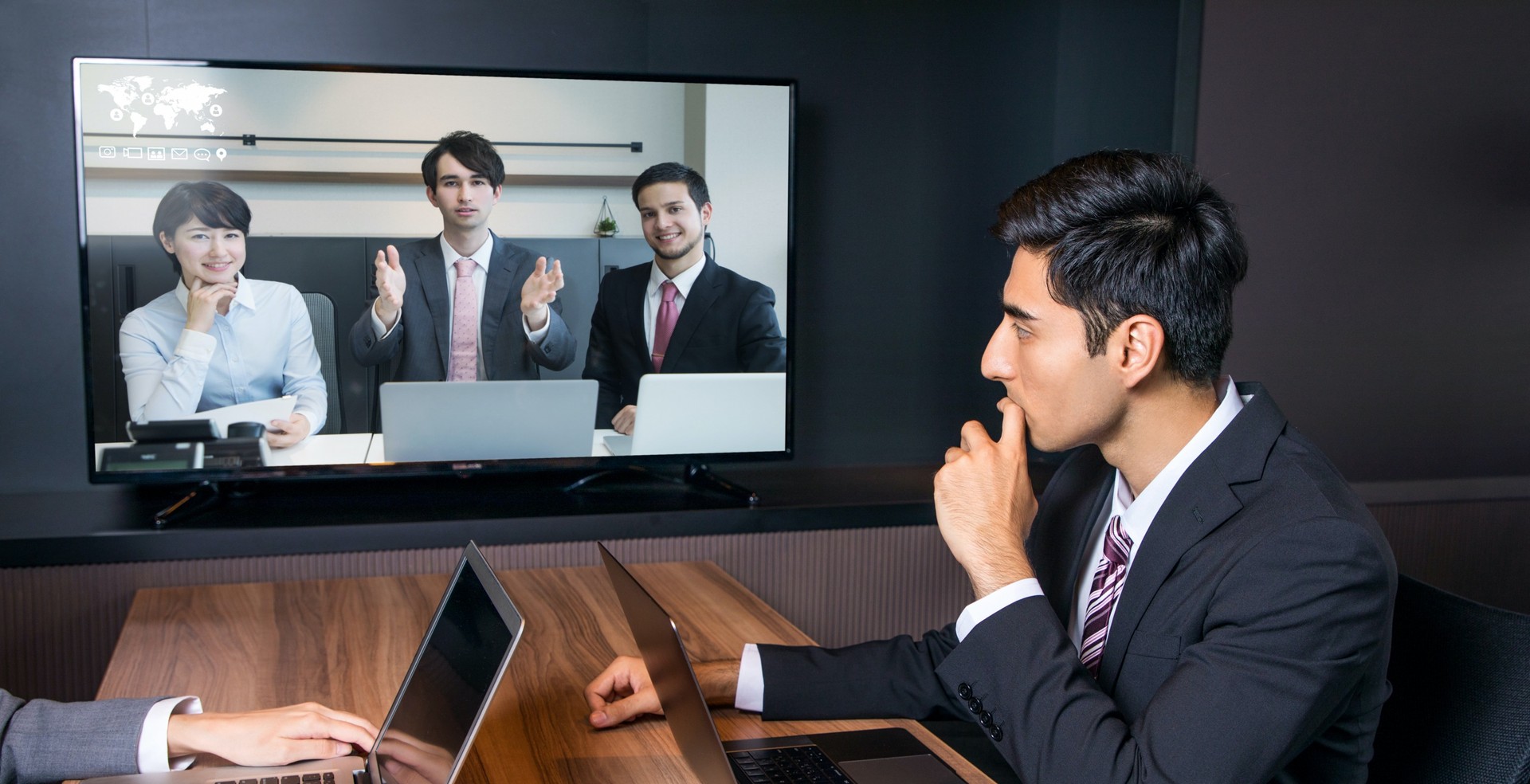 Experts Ready to Help
---
MCNC's video consultants are available to assist with your video needs.
Video Consulting
Testimonials Carousel
"
Our teaching and learning strategy had to convert to fully online very quickly due to the COVID-19 pandemic, and Mediasite certainly helped with that transition. Being able to deploy Mediasite cost effectively through MCNC gave our College and faculty a simple way to record lectures from home.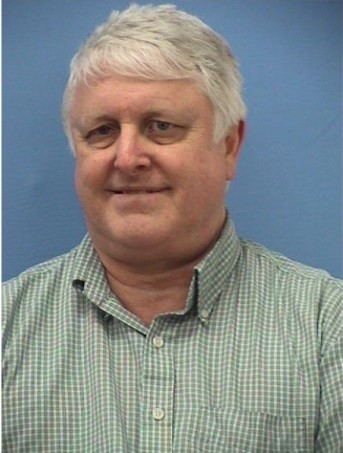 Arnold Worsley
Distance learning Technical Administrator
Edgecombe Community College