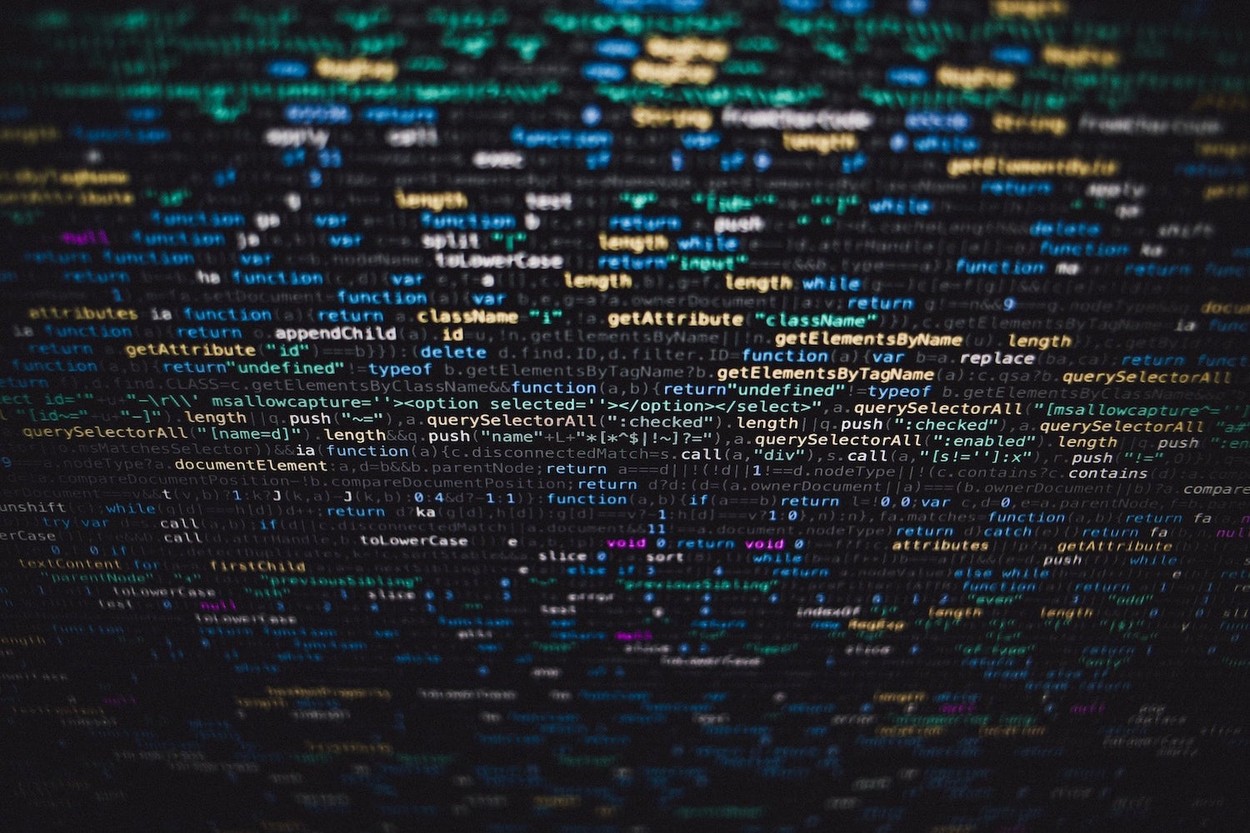 Through MCNC's membership and collaboration in The Quilt, a national coalition of regional research and education networks, MCNC is able to offer its clients access to a software discount program for VMware products and services, including Red Hat's full portfolio of enterprise open source technologies and other technology vendors.
Technology Vendors Participating in the Program
AccessData, Acquia, Adobe, Akamai, AODocs, ASG
AWS, Beyond Trust, Blackberry, CA Technologies, Cisco Smartnet, Cylance
Dell Technologies, F5, FireEye, Forescout, Genesys, Gigamon, Google
HPE, Infoblox, Kofax, McAfee, MicroFocus, New Relic
Nutanix, Nvidia, Okta, Palo Alto Networks, ProofPoint, Puppet
Rapid7, Recorded Future, Red Hat, RSA, Rubrik, Salesforce
Secureworks, ServiceNow, Solar Winds, Splunk, Symantec, Tableau
Thoughtspot, Veeam, Veritas, Vmware, Zoom, zScaler
How it Works
Program Overview
Through an agreement with Carahsoft, The Quilt has collectively leveraged its buying power for discounts on various software licenses and services by securing a convenience contract for its members. These software license discounts offered through The Quilt and Carahsoft are available to all MCNC clients.
The Quilt has established advantageous discounts for VMware products and services, which allows K-20 education, healthcare, and state and local government access to the convenience contract. In addition to software license discounts, VMware has extended discounts on items such as Support and Subscription Services (SnS), Renewals, Managed Services, Training, and Professional services.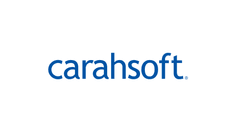 Carahsoft is the distribution partner for The Quilt and MCNC's clients that participate in the licensing program. This program is available through your preferred reseller, or directly through Carahsoft. When ordering through your reseller, please be sure to provide them with the contract number: MSA-05012019-F.
Click here to view additional information and contact information for Carahsoft and a list of Authorized Resellers.
Renew or Purchase New Licenses
As an MCNC client you can renew or order new licenses through the program to receive the discounted rate.
General questions about purchasing under The Quilt licensing contract can be directed to your MCNC Community Support representative, or more specific questions may be answered by the Carahsoft and The Quilt's dedicated hotline (703-871-8500) established to assist Reseller Partners and VMware customers.
For more information on The Quilt VMware and related services convenience program, click here.
To place an order, get more information, or to speak with a representative, click here.
MCNC Represents its Constituents Nationally
---
MCNC represents its clients in multiple national organizations, which helps with federal policy, discount pricing, research opportunities, and broadband policy and grant opportunities. The Quilt is one of these organizations MCNC is a member of on behalf of its community. View a map of the national research and educational networks here.
About – "The Quilt is the national coalition of non-profit U.S. regional research and education networks representing 40 networks across the country. Participants in The Quilt provide advanced network services and applications to over 900 universities and thousands of other educational and community anchor institutions.  With the goal of promoting consistent, reliable, inter-operable and efficient advanced networking services that extend to the broadest possible community; and to represent common interests in the development and delivery of advanced cyberinfrastructure that enables innovation through our education and research mission."
For more information visit The Quilt's website.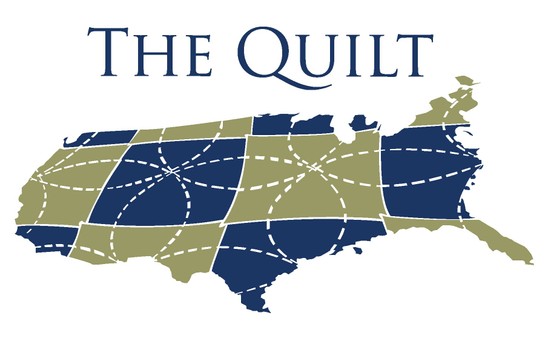 Testimonials Carousel
"
Our teaching and learning strategy had to convert to fully online very quickly due to the COVID-19 pandemic, and Mediasite certainly helped with that transition. Being able to deploy Mediasite cost effectively through MCNC gave our College and faculty a simple way to record lectures from home.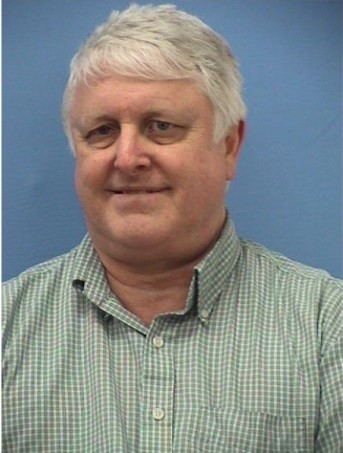 Arnold Worsley
Distance learning Technical Administrator
Edgecombe Community College