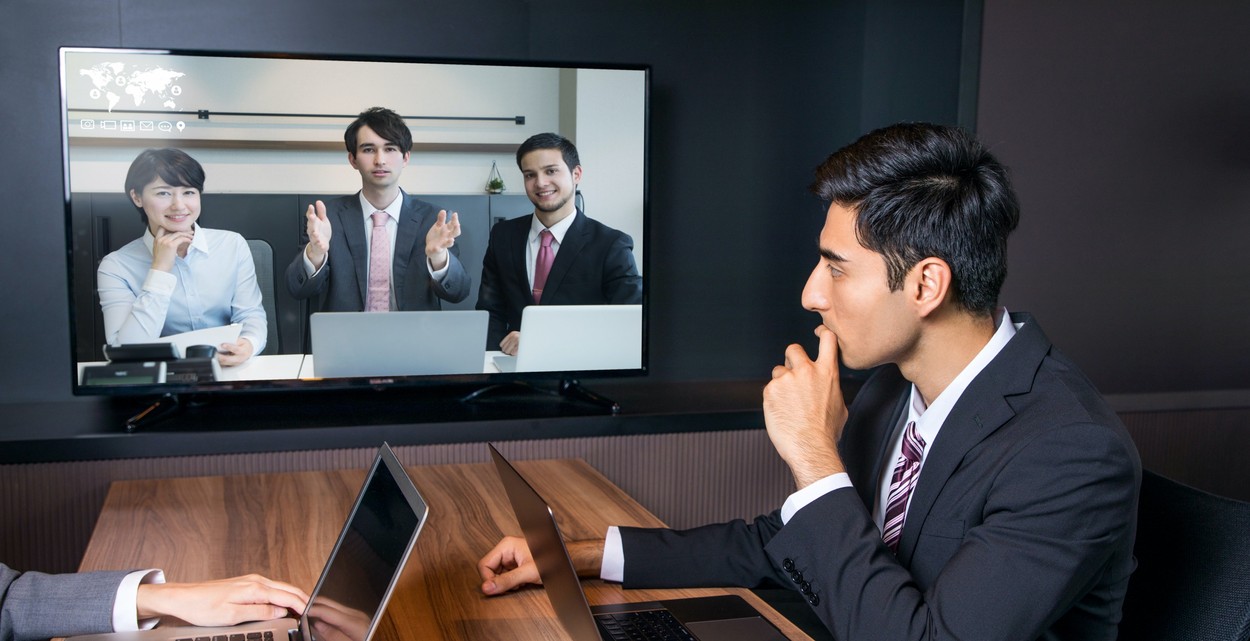 MCNC's experienced video consulting team are experts in assessing, designing, and integrating video conferencing into your organization's suite of interactive technologies to improve learning and productivity with groups and individuals inside and outside of your organization.
With over three decades of trusted and reliable video services, MCNC engineers will customize a solution set that meets all your interactive video requirements.
MCNC engineers are available to provide you with practical feedback on interactive video system design and consultation. Our engineers can assess your in-house equipment and determine its level of functionality and ability to integrate with new or different systems. After our engineers install new equipment, they will provide operational training to help your team use the new equipment effectively. Additional support will be available upon consultation.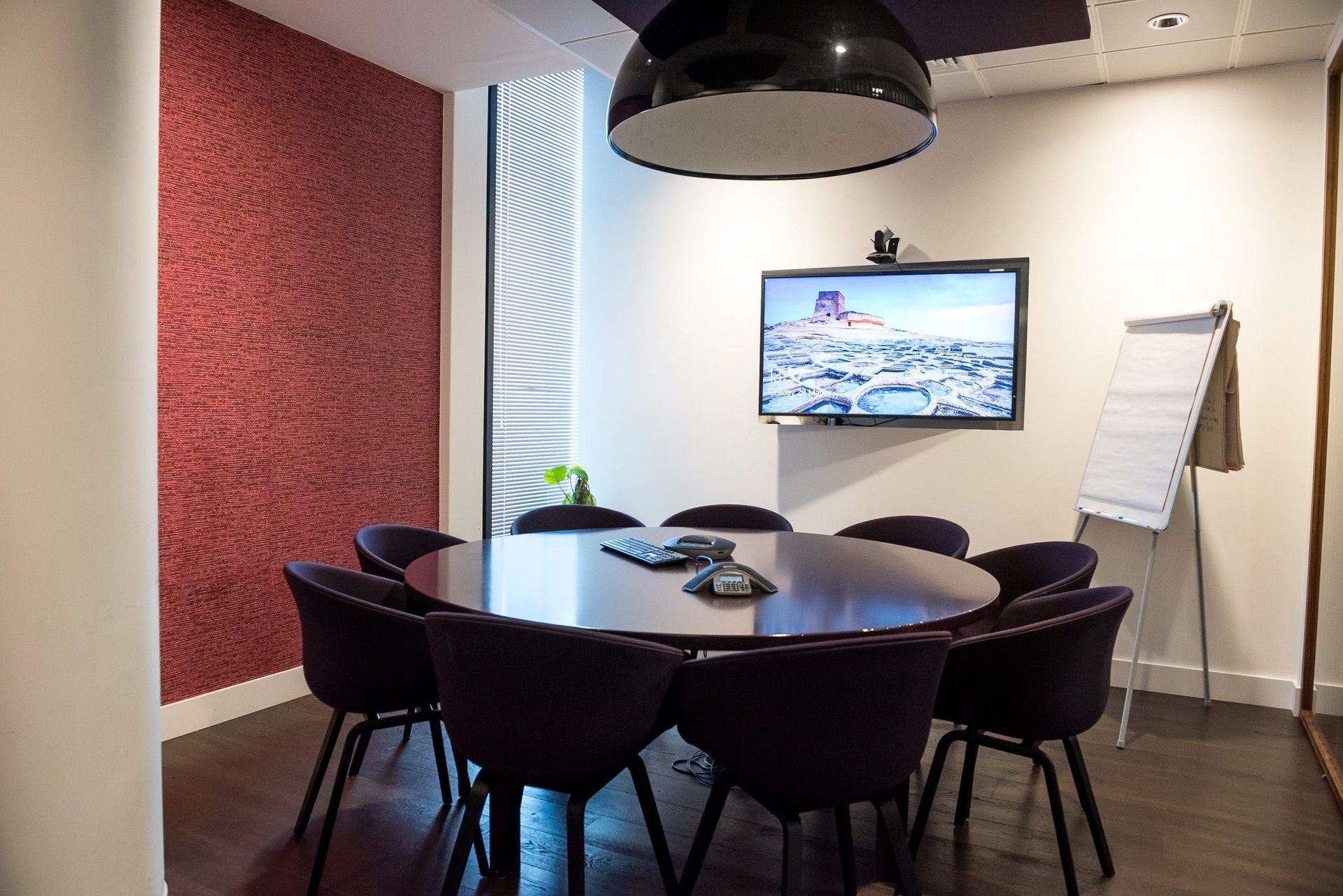 Learn more about MCNC's video conferencing options
---
MCNC provides various conferencing methods and tools to ensure that all your video needs are fully met.
Video Services