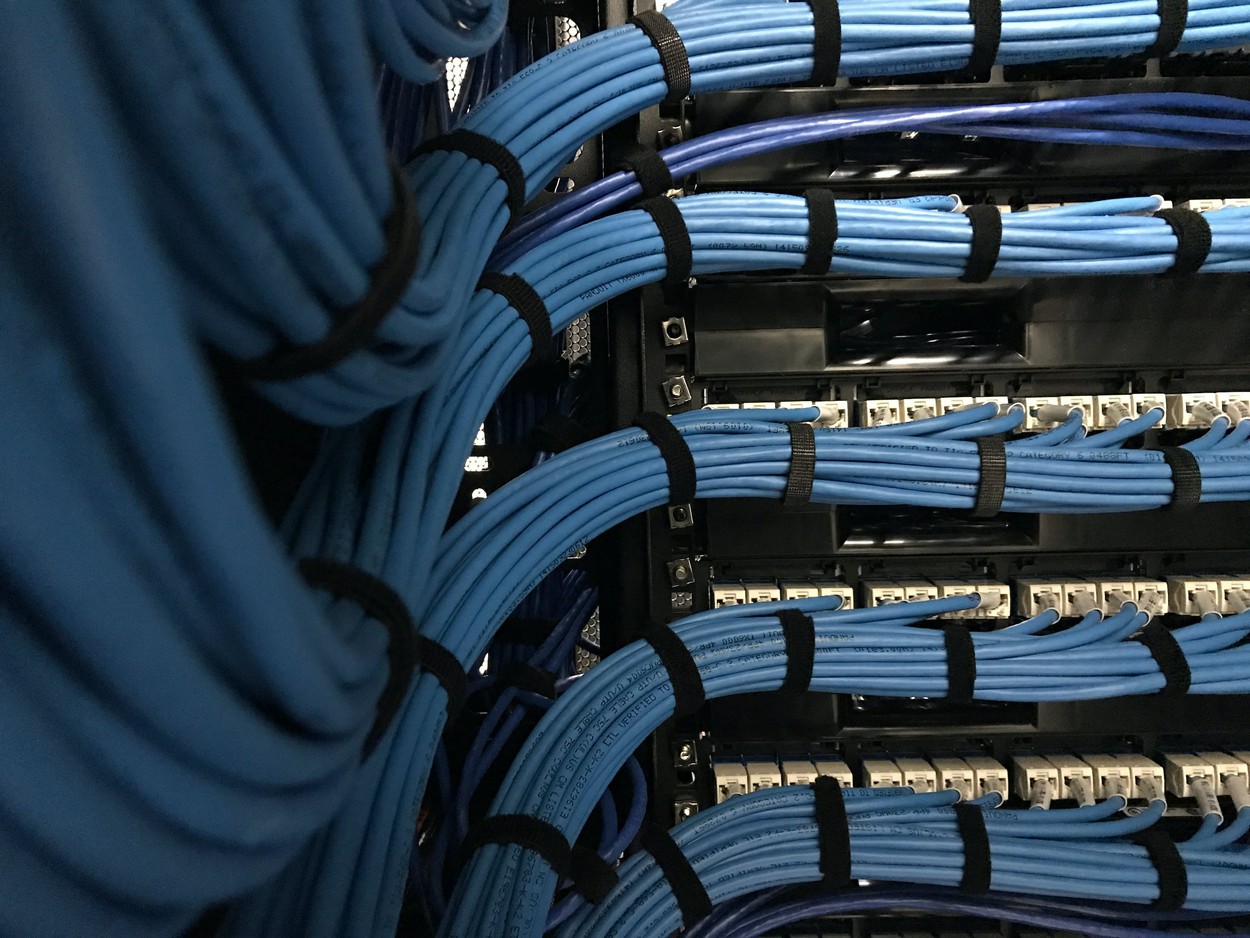 Wavelength Transport (Lambda)
Get access to MCNC's top tier, high speed Point-To-Point Ethernet circuits via our robust Dense Wavelength Division Multiplexing (DWDM) optical network. All your large files and data sets will be accessible and transferrable in a secure and speedy fashion, helping you meet your increasing business needs.
Benefits of Wavelength Transport
High Capacity Speed Options
Available in 10 Gig or 100 Gig
Efficient Speed and Functionality
Low-latency, low-jitter service
24x7x365
Carrier grade network monitoring
Locked-in Transport Path
Predictable and reliable to transport large quantities of data
Service Overview
MCNC's Wavelength Transport (Lambda) provides high-speed Point-to-Point Ethernet circuits via its DWDM (Dense Wavelength Division Multiplexing) optical network, NCREN (North Carolina Research and Education Network).
Circuits are available at 10 Gbps or 100 Gbps, providing high-capacity bandwidth as each circuit is configured and delivered over its own dedicated resource exclusively for its own use.
How it's Provisioned
Our DWDM-based network is used to multiplex several wavelengths into one fiber strand. This process facilitates transferring and accessing large sets of data.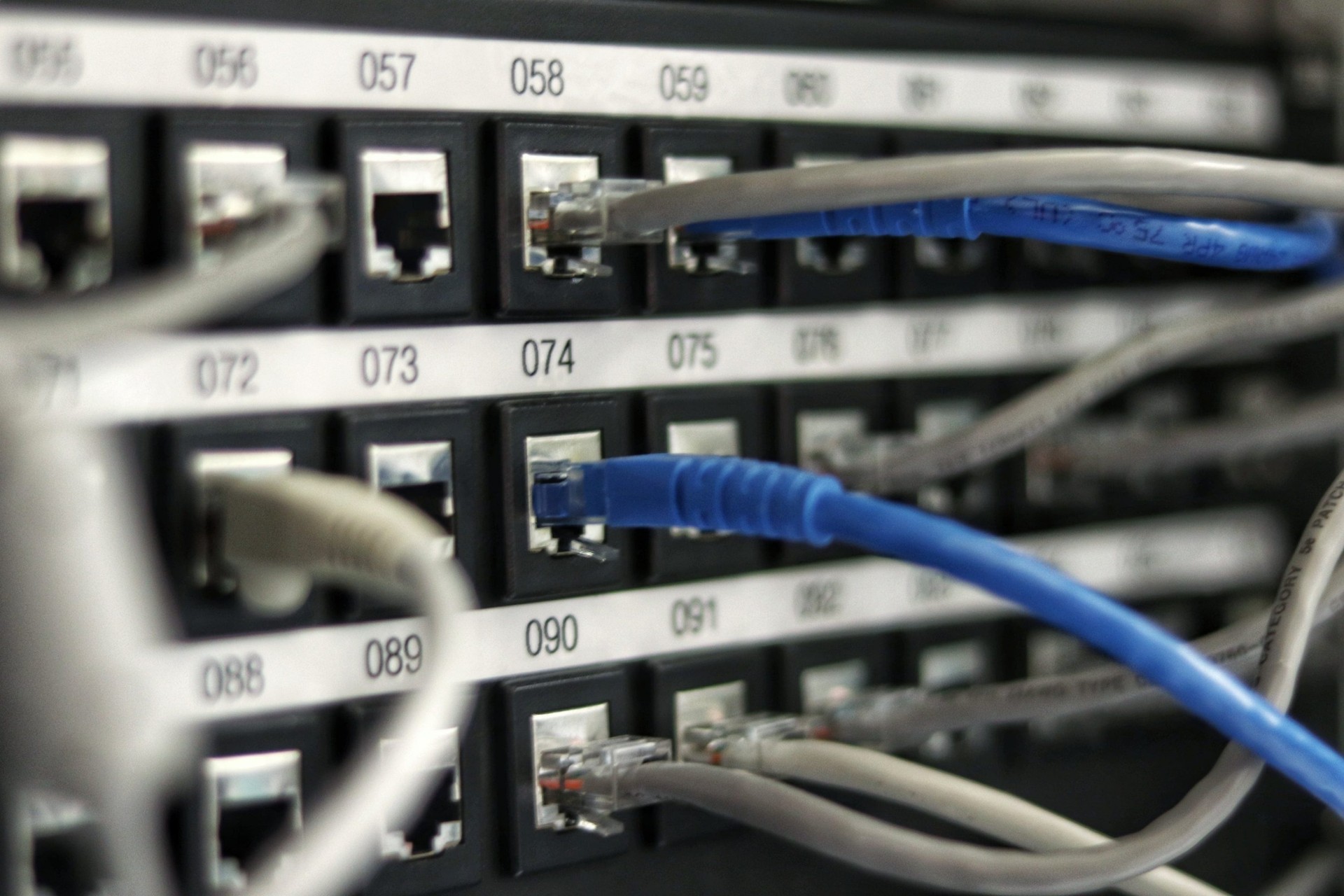 Looking for another option?
---
Explore MCNC's Ethernet Transport service to decide which works best for your needs.
Ethernet Transport
Wavelength Transport (Lambda)