Webinar: Secure Application Access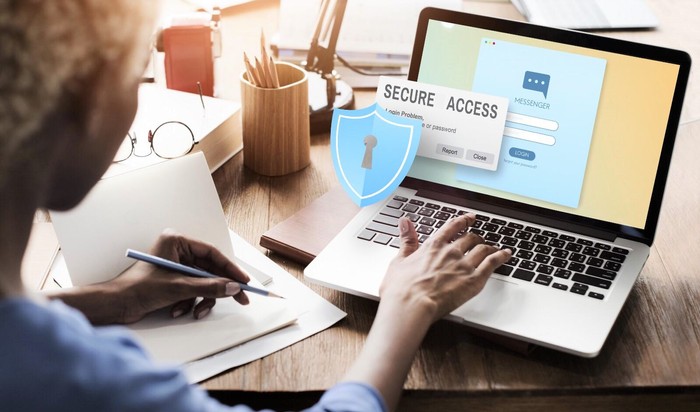 We are all finding creative ways to work productively in new environments and we are all facing similar challenges, particularly around providing secure access to important applications for remote employees and students.
We will have subject matter experts discussing these challenges, demonstrating our solution, and answering your questions.
The webinar topics will include:
Challenges providing secure access to your important applications
How MCNC's solution addresses these challenges
Next steps on beginning your 60-day usage period at no cost*
(*MCNC, in collaboration with Akamai Technologies, is providing MCNC's community a FREE 60-day access to Secure Application Access security service.)
If you were unable to attend the live webinar you can view it online.