12.03.2020
Welcome to MCNC's 10th annual 12 Days of Broadband
By MCNC Admin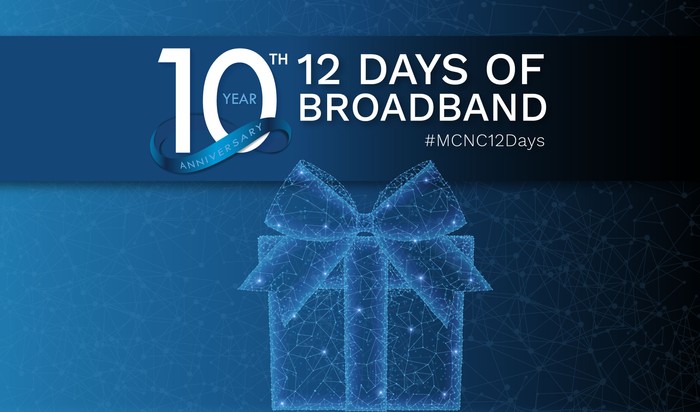 The 12 Days of Broadband are back!
From Dec. 3 - Dec. 18, The 12 Days of Broadband features a dozen stories on how broadband positively impacts communities in North Carolina as well as previews what's to come in 2021.
Now in its tenth year, the 12 Days of Broadband showcases how investments in network infrastructure, bandwidth, valued-added services, and cybersecurity in North Carolina can help ensure citizens are prepared for today's interconnected economy. Click here to look back at our previous nine years and reflect on what we've accomplished.
The North Carolina Research and Education Network (NCREN), which today spans more than 4,000 miles in virtually every county in the state, has provided broadband connectivity to lead North Carolina citizens to the path of success for 40 years. MCNC's world-class network and operational expertise provide critical internet connectivity and other important networking services for more than 850 community anchor institutions such as research labs, libraries, health care sites, public safety facilities, and all K-20 education in North Carolina.
There's no question that broadband is an essential service in the daily lives of North Carolina citizens. The COVID-19 pandemic this year has proved that many of us depend on the internet to work from home, attend virtual classrooms, receive telehealth and telemedicine services, stay connected with friends and family, and for entertainment. The 12 Days of Broadband is all about sharing stories from our communities on how broadband technologies have made an impact in the lives of the people we serve. We hope you enjoy it.
You can follow and participate in the 12 Days of Broadband all month long on social media using #MCNC12Days or follow us on Twitter at @MCNC.
Happy Holidays from MCNC!
---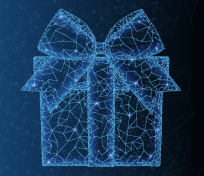 Day 12: Video – MCNC's Tracy Doaks gets us ready for 2021
In her first video blog for the organization, MCNC President and CEO Tracy Doaks opens up about her first few months on the job, what's to come in 2021, and the important role MCNC continues to play in making North Carolina the most connected state in the country. Watch Video.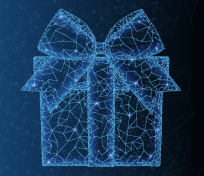 Day 11: MCNC helps engineer $12M Rural College Broadband Access Project
Hot off the press and breaking news … the North Carolina Community College System has announced that they are close to finishing a project funded with federal coronavirus relief funds to improve technology infrastructure at 20 of the state's rural community college campuses. Read more.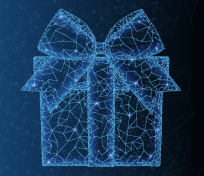 Day 10: Fueling innovative, accessible healthcare during COVID-19
The Internet2 Community Anchor Program profiled Roanoke Chowan Community Health Center (RCCHC) and its work with MCNC in October. This article highlights the work of RCCHC and the power of using NCREN to enable telehealth and related healthcare services, especially during COVID-19. Read more.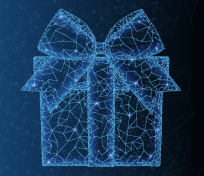 Day 9: Cybersecurity remains highest priority for MCNC
At MCNC, we leverage our deep experience and expertise in technology and cybersecurity to help our clients protect their digital assets. From detecting and blocking cyber threats to consulting services that build and improve programs, we offer a full range of services designed to solve today's toughest security challenges. Read more.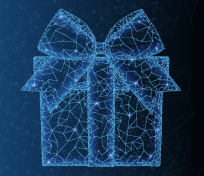 Day 8: Pandemic uncovers the realities of NC's rural digital divide
The COVID-19 pandemic this year has uncovered the realities of the digital divide in North Carolina and shown us all just how valuable high-speed Internet is today. While almost all Americans living in urban and suburban areas have access to high speed Internet, barely half of the people living in rural communities have adopted broadband services. As the world turned to remote and online technologies in 2020, the broadband gap in North Carolina became even more distinct as lawmakers focused efforts and funding to try and fix it. Read more.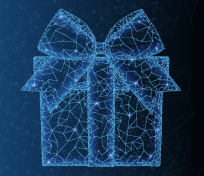 Day 7: MCNC enhances integrated marketing and communications
MCNC is more than just the operator of the North Carolina Research and Education Network (NCREN). It is a valuable technology resource and partner benefiting North Carolina. After 40 years of success, MCNC has established an integrated marketing and communications model that focuses on supporting excellent and expanding technology solutions and managed services to clients. This year we enhanced our outreach to our clients with the launch of a new website, boosted efforts through social media channels,  email marketing, brilliant collateral and infographics, a new client community portal, and more. Smart broadband for North Carolina starts with MCNC, and we continue to make great strides in the development and maintaining a solid company-client-staff relationship. Read more.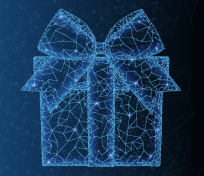 Day 6: US Ignite's Project OVERCOME sets sights on rural broadband
Millions of people throughout the country lack the basic Internet access necessary for remote work, online learning, and telemedicine. While ensuring greater connectivity has always been important, the devastating effects of the COVID-19 pandemic have turned a desire to deliver broadband to everyone into a critical priority for the nation. In October, US Ignite announced the launch of Project OVERCOME, a National Science Foundation-funded effort to support the selection and build-out of five proof-of-concept network deployments designed to connect both rural and urban communities in novel ways. Read more.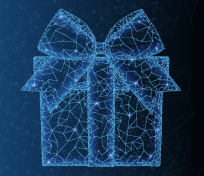 Day 5: New leadership inspires innovation on MCNC Advisory Council
MCNC remains focused on ensuring the network and services offered meet or exceed the needs of its community. One of the ways we do that is to make sure we have some of the greatest technology minds in North Carolina representing you at the table. The MCNC Advisory Council, or MAC, is comprised of technology innovators from within MCNC's community that understand your challenges and provide valuable guidance to MCNC staff and the board of directors on opportunities and issues strategic in nature. This year we welcomed a new chair and co-chair of the MAC. Read more.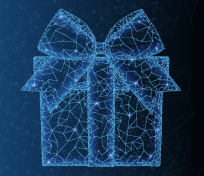 Day 4: NCDIT seeks public input on new broadband survey
Accurately mapping the availability of broadband is essential to promoting the deployment of high-speed Internet to all North Carolina citizens, especially those in rural and underserved areas. The N.C. Department of Information Technology (NCDIT) boosted mapping efforts this summer by urging the public to take the new North Carolina Broadband Survey; this way lawmakers can figure out who has broadband (and who doesn't) and target funding in the specific areas that need it most. Read more.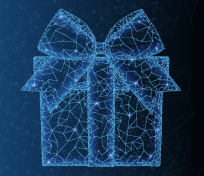 Day 3: MCNC and Facebook bring high-speed internet to western NC
MCNC announced in January a collaboration with Facebook to make high-speed broadband available to nearly 30 community anchor institutions in the western North Carolina counties of Rutherford, Burke, Caldwell, Wilkes, and Surry. This is an exciting and collaborative project spanning from Forest City to Dobson that will allow MCNC to improve connectivity, redundancy, and resiliency of NCREN in western North Carolina as well as boost Facebook's efforts to help grow local economies. Read more.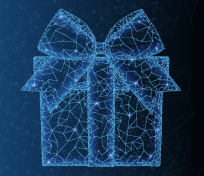 Day 2: Tracy Doaks becomes MCNC's new president and CEO
Tracy Doaks became the ninth CEO in this history of MCNC on Aug. 1, replacing Jean Davis, who successfully led the organization for last six years to a number of key accomplishments that support the important mission of MCNC. So, who is Tracy Doaks? What is her vision for MCNC short and long-term? What is it like to take over a growing organization in the middle of a global pandemic? Read more.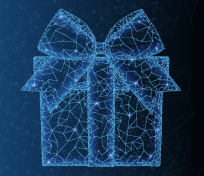 Day 1: COVID-19 and the big pivot of 2020
Much has happened at MCNC in 2020 – the changes to our organization, to our network, and to our world are many. We all have had to adapt to new ways of approaching our livelihoods and our lives. Throughout the year MCNC has stepped up in countless ways – deepening and rapidly expanding our networking technologies and cybersecurity solutions for remote work, telehealth, and virtual learning; being good neighbors with our efforts through the Food Bank; recognizing champions in our communities for their dedication and commitment to excellence in uncertain times; and providing real-time guidance and resources to our clients and partners. During what has been a challenging and trying year for all of us, MCNC has and will continue to be ready to support you no matter the circumstances. Read more.