09.06.2022
MCNC podcast: Cyberthreats and Cybersecurity in the Classroom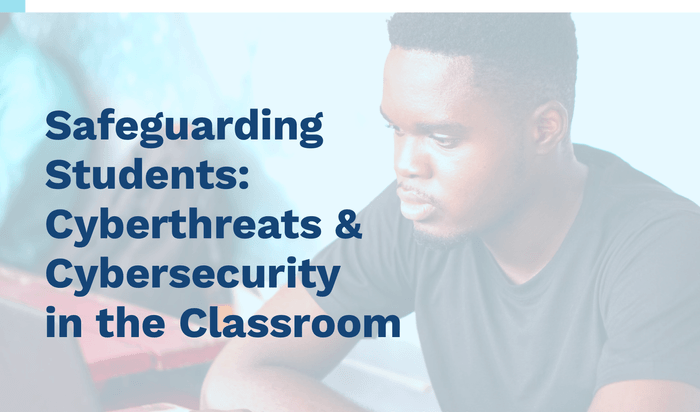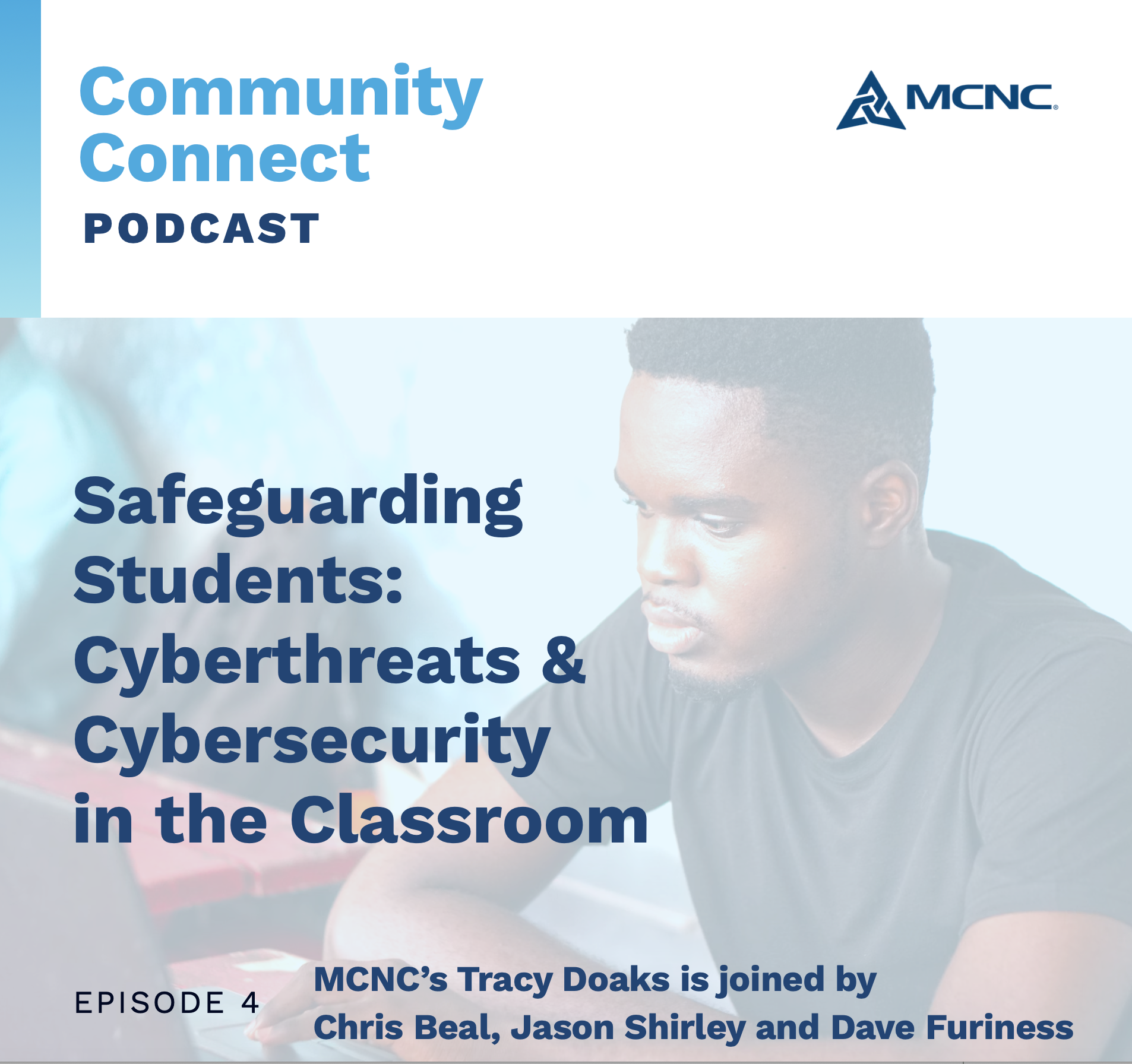 It's that time of year again as students head back to school. And, with the increased use of technology for teaching, learning and school operations in today's remote environment, schools today have become more vulnerable than ever to cyberattacks.
In our latest MCNC Community Connect podcast, MCNC President and CEO Tracy Doaks sits down with members of MCNC Vital Cyber and our K-12 Technology Team to examine why education has become a popular target for cybercriminals and how schools can maximize limited resources to mitigate the growing number of threats. This informative conversation addresses cybersecurity from both a technological and behavioral level to help ensure education institutions are staying connected as well as protected.
You can listen to our latest episode on our website, on Spotify, or wherever you listen to your favorite podcasts.
We hope you enjoy the discussion.
This latest episode is now available on Apple Podcasts, Spotify, or wherever else you listen to your favorites.
MCNC Community Connect is where leaders and innovators meet regularly to discuss some of today's hottest technology topics and trends. Previous episodes are available here, focusing on topics such as cybersecurity in North Carolina as well as telehealth technologies. Our next episode will be available in late June.
If you have a suggestion for a future MCNC Community Connect podcast, please contact us.