12.09.2022
Day 7: MCNC boosts high-speed health care in North Carolina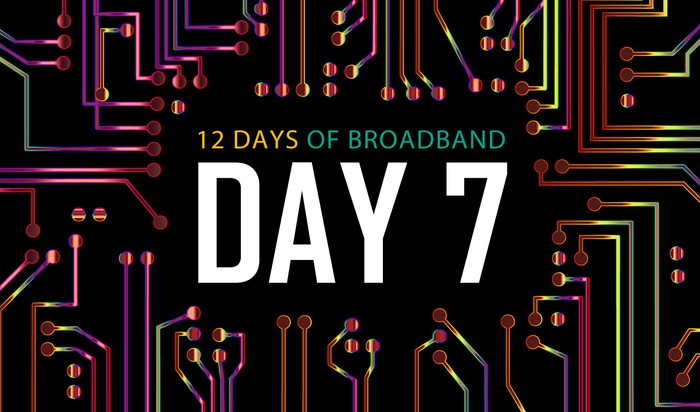 For more than a decade, the North Carolina Telehealth Network Association (NCTNA) has led efforts to provide high quality, accessible broadband connectivity to North Carolina's nonprofit and public health care providers.
While this vital organization provides very high-speed connections to some of North Carolina's largest health care providers; like MCNC, they also work hard to make sure North Carolina's smaller and rural providers have access to technology in order to serve their patients. Explore the NCTNA difference. 
Health care providers require a highly-reliable network for ongoing operations, and this level of reliability in some cases can be a matter of life-or-death. NCTNA recognizes this and in addition to designing and operating a well-architected network, it relies on a team of experienced engineers.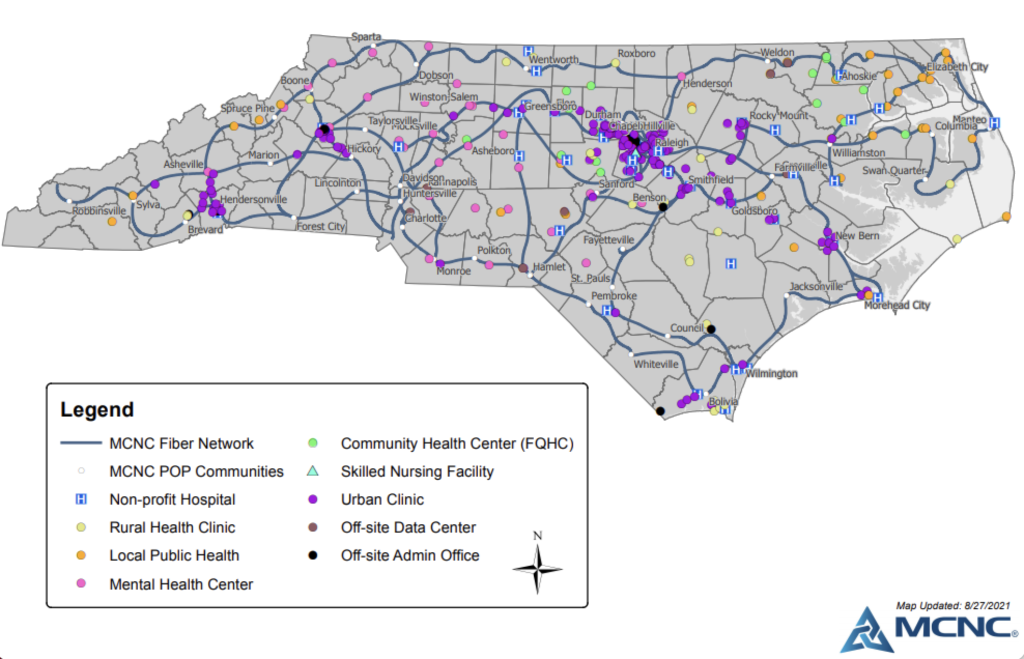 When data traffic slows down or stops, so do clinical operations. As NCTNA's service provider, MCNC has a 24x7x365 Network Operations Center (NOC) that monitors and responds to any outages immediately. Our collaboration with NCTNA assures the highest quality and most accessible care possible. Furthermore, MCNC has helped NCTNA reduce the cost of services to members by providing access to broadband infrastructure at reasonable rates on a neutral basis.
As with other MCNC clients and partners, those NCTNA serves continue to seek innovative ways to improve operations and preserve the integrity of their network and patient data. To that end, MCNC is working with NCTNA on two new offerings including MCNC's Voice over Internet Protocol (VoIP) and cybersecurity solutions through MCNC Vital Cyber. The addition of these two services will further enhance NCTNA's ability to improve the health and care of citizens throughout North Carolina.
As health care is increasingly reliant on Health Information Exchanges (HIEs), Electronic Medical Records (EMRs) and Internet-enabled services, high-speed and secure broadband connectivity is critically essential. By increasing access to physicians and specialists, NCTNA helps ensure patients across the state receive the right care, at the right place, at the right time, and at the right cost. 
MCNC is proud to provide the foundation. Learn more about MCNC health care services.
Return to the 12th annual 12 Days of Broadband >>>