12.16.2022
Day 12: Looking back, looking forward with MCNC's SLT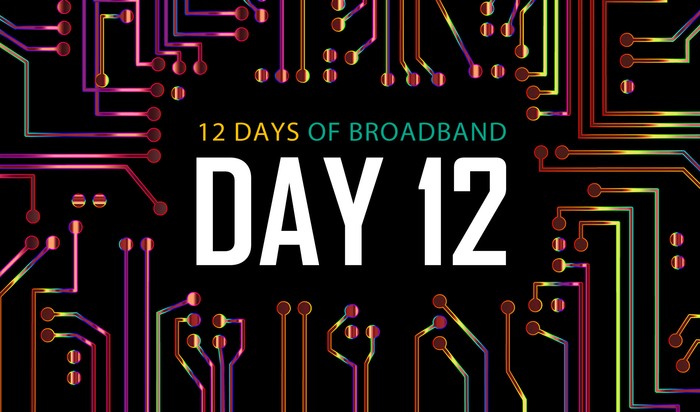 High-speed Internet is absolutely essential to the daily lives of North Carolina citizens. 
For 11 years, MCNC has highlighted a dozen broadband-related stories throughout December to create the 12 Days of Broadband. These annual articles are a nice way to end the year, recap MCNC's top activities and accomplishments as well as feature important news from clients and other regional, state, and national broadband organizations.
This month we once again have showcased how investments in infrastructure, bandwidth, and technology has helped ensure digital equity and inclusion for all citizens in North Carolina as well as drive economic and social growth in the state. For the final day of this year's 12 Days of Broadband, we are pleased to share insights from the entire MCNC Senior Leadership Team to look back at this year and to look forward to an exciting year ahead in 2023.
Listen now: Looking Back, Looking Forward with MCNC Senior Leadership
Please enjoy this exclusive conversation with our leadership team, and we hope you have liked this year's 12 Days of Broadband. From all of us at MCNC, we wish you and yours a great holiday season, and we look forward to connecting with you again in 2023. 
Happy Holidays from MCNC! 
Return to the 12th annual 12 Days of Broadband >>>