Webinar: MCNC Software Licensing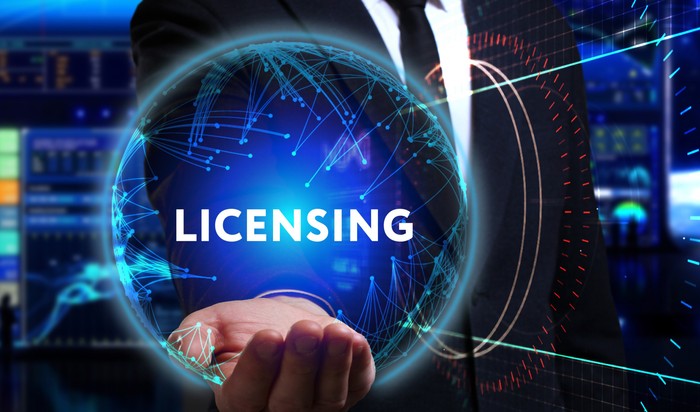 As part of MCNC's membership and collaboration in The Quilt, a national coalition of regional research and education networks, MCNC is able to offer its clients access to a software discount program for products and services.
Utilizing this discounted software licensing program, MCNC's clients can save on renewing current licensing service and maintenance, and on the purchase of new software licenses.
Join us on Wednesday, June 17, 2020 at 11:00 AM EDT for a live 30-minute webinar on how to use the software discount program.
We will have subject matter experts discussing the process to get your software licensing discounts.
The webinar topics will include:
List of eligible resellers and discounted software
How to apply the discount to your new or renewing software licensing order
A recording of the webinar will be posted for those who would like to review the presentation. Please check back at a later date.