CyberThreats 2021: Building on an Era of Trust
7/21/21 - 7/22/21
2:00pm - 4:00pm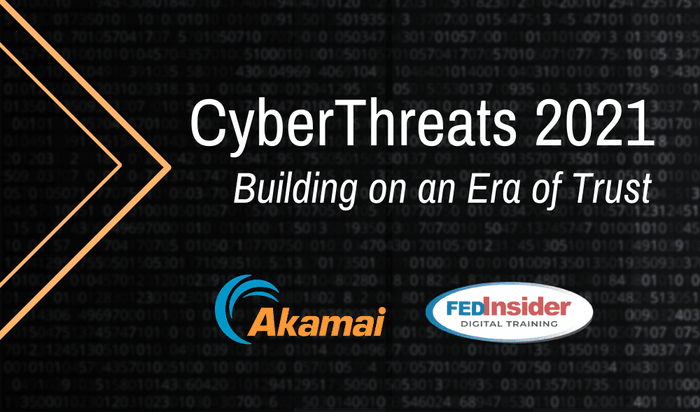 Akamai presents CyberThreats 2021: Building an Era of Trust, produced by FedInsider.
Chris Beal, MCNC's Chief Information Security Officer (CISO), will speak about Ransomware, the #1 cyber threat, on day two of the event (July 22, 2:00 – 4:00 p.m.). Day 2 specifically focuses state and local agencies embracing new technologies and tactics to protect information in response to evolving threats.
Register for both days of the event here.
Register for only day two here.