ATHENA Speaks: "Act Courageously" Discussion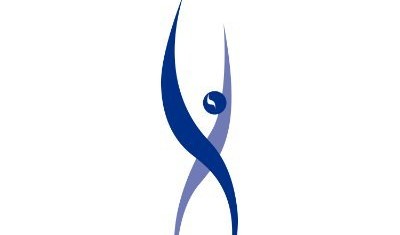 Tracy Doaks, President & CEO of MCNC, joins ATHENA Speaks on Wednesday, September 29 for a special event from 6-7 p.m. ET focused on the "Act Courageously" principle. This event is for ATHENA members only.
In this session on Being Courageous in Your Differences, Tracy will share her learnings from her phenomenal journey in the tech industry and will engage in interactive Q&A with the ATHENA Alumni.