ECU's 2021 Paraprofessional Conference
5/11/21 - 5/13/21
8:00am - 5:00pm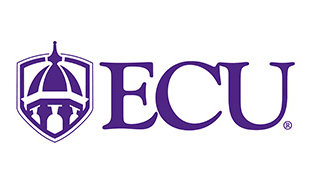 East Carolina University's 17th Annual Paraprofessional Conference will occur virtually May 11-13, 2021. This year's online conference is a multi-day event aimed at providing instruction and information for library paraprofessionals in support of our work. The conference focus is on Technology & Cyber Awareness throughout academic, public, and professional library systems.
As part of the event, Tracy Doaks, MCNC's President and CEO, will deliver a keynote speech called Resiliency and Success: Stepping Outside Your Comfort Zone (May 11, 9:00 – 10:00 a.m.)
In case you missed it — watch the recording here!