10.16.2023
Will AI in Schools Widen the Digital Divide?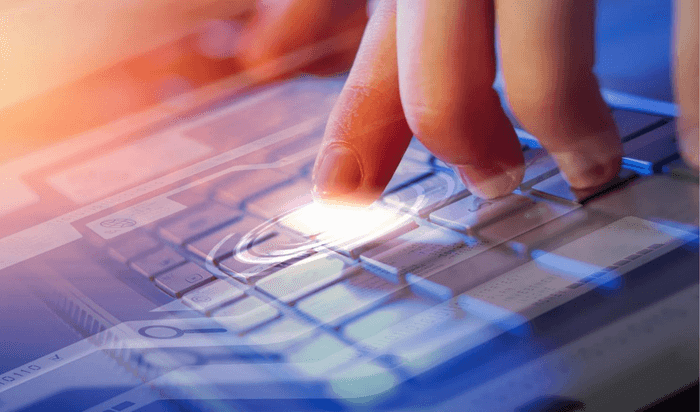 Educators and ed-tech professionals imagine the endless possibilities of artificial intelligence in the classroom while also worrying that the AI revolution could further widen the digital divide.
The disparities are everywhere, in income, race, language and location — urban, suburban and rural. Connectivity, access and understanding remain obstacles. If families and children cannot afford high-speed Internet at home, let alone a personal web-browsing device that doesn't have to be shared, how can they avoid falling further behind as AI becomes intertwined with learning?
Read the full article from Government Technology here >>>