12.06.2018
New map shows reach of Research and Education networks in United States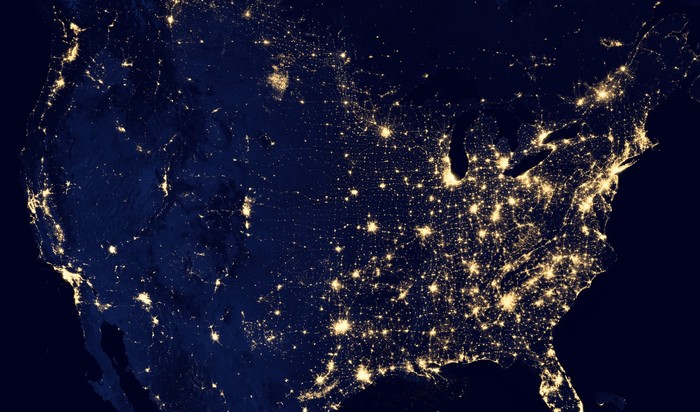 Research and education networks, or R&E networks, are high-speed data-communications networks that are independent of the commercial Internet and dedicated to meeting the needs of the academic and research communities. Like the North Carolina Research and Education Network (NCREN), R&E networks are specifically designed to meet more demanding requirements.
R&E networks allow researchers, teachers, and students to share digital information in a reliable and timely fashion. They avoid the congestion, delays, interruptions and limitations of public Internet services. And, they have dedicated capacity and end-to-end support for time-critical research and education applications. When organizations choose to participate in an R&E network, they are not just choosing an Internet service provider. They are choosing to be a part of a community that brings value to its customers.
The Quilt is the national coalition representing 40 R&E networks across the country. Through The Quilt, these non-profit networks work together to develop, deploy and operate advanced cyberinfrastructure that enables innovation in research and education. The collective success of NCREN and all of these networks at the national level is more about collaboration and sharing resources and ideas than just having high-bandwidth links to one another.
In 2017, The Quilt first published a national map of regional R&E networks. An updated version of this map was unveiled at the end of October and is the next phase of the plan that overlays the Internet2 topology on it – an idea that Internet2 was very excited about earlier this year.
Multiple versions (web, high-resolution images, PDF) are available for download on The Quilt website if anyone wishes to use them for reference, presentations, or other areas. No fee or login required.
The map was a collaborative effort organized by The Quilt, Internet2, the GIS mapping group at University of Washington, CENIC (operator of CalREN, the California Research and Education Network), and R&E networks across the country.