12.18.2018
NCREN Community Day returns in 2019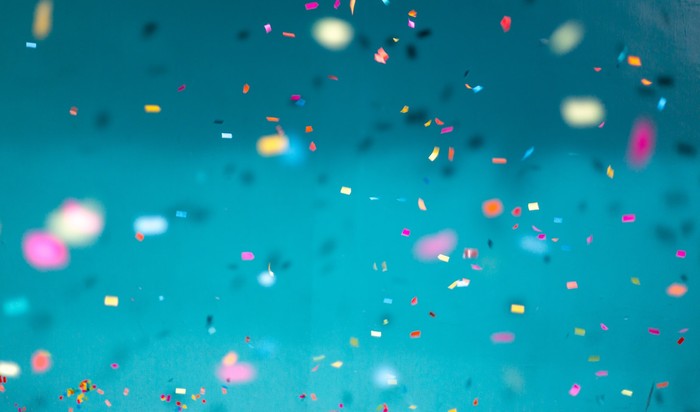 Mark your calendars for Nov. 13-14, 2019, and get prepared to celebrate 35 years of service to our statewide community with MCNC's signature event, NCREN Community Day, at the Durham Convention Center.
Since the early 1990s, MCNC has offered a face-to-face networking event for our constituents through NCREN Community Day. While networking is at the core of what we do, it's more than technology. It's people. It's how we all can work together to develop exciting results for innovative ideas.
The first NCREN Community Day was primarily a one-day, Friday gathering focused on updates to projects and initiatives. It has evolved significantly over the years to showcase community networking activities, panel discussions by state and nationally-recognized leaders, presentations from elected and appointed officials, and technology demonstrations.
As the NCREN Community grew, attendance also increased. Now, after staging smaller, more informal events this year and in 2017, we are gearing up for this major milestone event in 2019 when we celebrate 35 years of NCREN.
Special thanks to all of our current sponsors including BalsamWest, Financial Directions, Sentinel Risk Advisors, and Smith Anderson. Sponsorship opportunities for next year's magical event are available. If you're interested, please contact Darleene M. Heath.
More event information and details will be coming soon. We also welcome your suggestions and ideas while we plan for next year. In the meantime, you can keep up with event updates and special promotions by joining our mailing list. You also can participate in conversations on social media using #NCREN2019.
We look forward to seeing you in 2019!