09.22.2020
MCNC Data Centers put clients first in North Carolina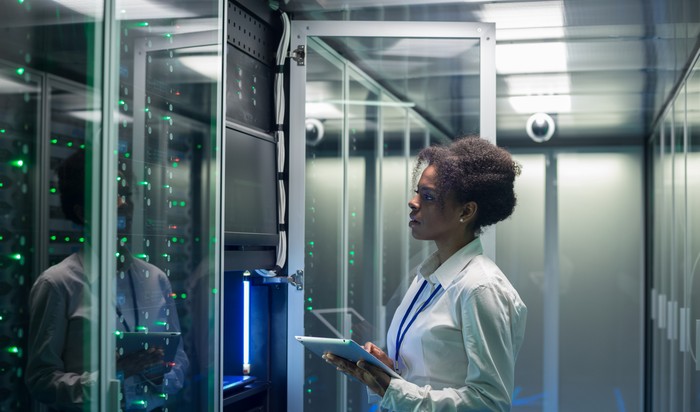 MCNC offers a robust platform of data center solutions from the most basic managed hosting environments to more advanced architectures and applications. MCNC provides high-speed connectivity and hosting services for education, research, health care, public safety, and other community anchor institutions throughout North Carolina, offering an expanded range of sophisticated capabilities at its data centers located in Research Triangle Park and at the Pisgah Astronomical Research Institute in Rosman, N.C.
These data centers are purpose-built for security, flexibility and performance, and MCNC's portfolio of technology solutions provides community anchor institutions with an off-site, secure facility to deliver quality services as well as keep data safe in the event of a disaster, emergency, or sudden power loss.
You've invested the time and hardware, now let MCNC do the heavy-lifting for you with a full suite of data center services powered by a world-class broadband network.
Ready to get started?
Click or Tap here to download a copy of our data center information.
Click or Tap here for our data centers webpage and see how we can serve you today.