12.08.2021
Day 5: Vital Cyber answers NC's cybersecurity challenges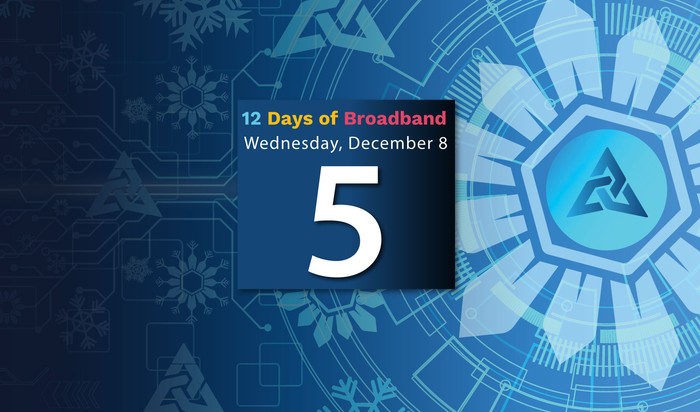 Cyber threats are becoming more sophisticated and relentless – forcing organizations to implement advanced cybersecurity services and digital health checks no matter their size. In response, MCNC announced in October the creation of Vital Cyber to ensure all of North Carolina's important community anchor institutions can access affordable and reliable cybersecurity solutions.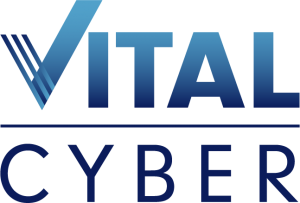 As the non-profit operator of the North Carolina Research and Education Network (NCREN), MCNC is an established and trusted technology partner offering a robust portfolio of cybersecurity tools, services, and personnel to help solve today's most pressing networking and cybersecurity challenges. Through NCREN, MCNC provides Internet connectivity to every K-12 public school in North Carolina as well as all community colleges, and UNC System institutions. 
MCNC's new Vital Cyber protects those in the education community in addition to other sectors such as health care and research organizations with a steadfast commitment to the operational health of their networks.
As part of MCNC's strategy to provide protected connectivity in North Carolina, Vital Cyber was created to develop and activate a full suite of managed security services to protect our state's critical cyber infrastructure. Our holistic approach marries a proven and tested combination of tools, services, and consulting without any extra hardware or staff. Vital Cyber is proactive – and, our role is to help prepare you for the next attack, to review your security strategies, and assess your vulnerabilities. These are built-in solutions that take care of your security issues before anything turns into a costly catastrophe.
Watch the Vital Cyber Introduction Video featuring MCNC Vice President and CISO Chris Beal and Ruthy Mabe, manager of Vital Cyber Security Services.
MCNC takes cybersecurity seriously – externally as well as internally. MCNC once again successfully completed a Service Organization Controls (SOC) Type II examination in 2021. The SOC 2 Type II standard verifies that MCNC is appropriately managing security risks as a trusted partner resolute about data protection and effective operations. Accounting firm Assure Professional performed the rigorous renewal audit of MCNC's organizational security controls and processes, which are certified by The American Institute of Certified Public Accountants (AICPA). View certificate.
"As cyber threats continue to evolve, it will be the organizations that address security from both a technology and behavior level that will be the strongest and most successful," explained Beal. "MCNC Vital Cyber is ready to assist and protect against today's sophisticated cyber threats and prepare your organization for what's next."
Vital Cyber supports MCNC's five-year goal to support digital equity and inclusion throughout North Carolina, aiming to ensure equitable access to affordable and protected connectivity for all community anchor institutions throughout the state.
MCNC and other collaborative partners continue to build-out a robust suite of cybersecurity tools and services, with two new services in the pipeline planned for release in June 2022.
Return to the 11th Annual 12 Days of Broadband >>>