12.06.2021
Day 3: MCNC is a great place to work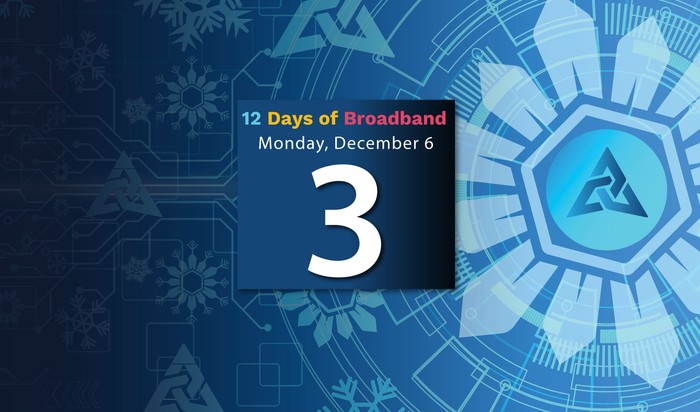 One of the core strategic pillars for MCNC is that it's a great place to work. But what makes it so great?
MCNC is a trusted technology nonprofit that has served North Carolina for over 40 years. MCNC owns, builds, and operates the North Carolina Research and Education Network (NCREN), a powerful broadband infrastructure that scales to meet the service delivery needs in communities throughout the state while providing agile and responsive services that support and enhance economic development, collaboration, and innovation in the 21st century. Our world-class network maintains 99.99% uptime and spans all 100 counties in North Carolina. View Interactive Community Map and the NCREN Backbone Map.
Cyber threats are becoming more sophisticated and relentless – forcing organizations to implement advanced cybersecurity services and digital health checks no matter their size. In response, MCNC announced in October the creation of Vital Cyber to ensure all of North Carolina's important community anchor institutions can access affordable and reliable cybersecurity solutions.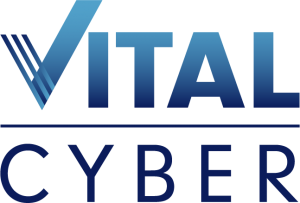 As the non-profit operator of the North Carolina Research and Education Network (NCREN), MCNC is an established and trusted technology partner offering a robust portfolio of cybersecurity tools, services, and personnel to help solve today's most pressing networking and cybersecurity challenges. Through NCREN, MCNC provides Internet connectivity to every K-12 public school in North Carolina as well as all community colleges, and UNC System institutions. 
The COVID-19 pandemic forced MCNC and organizations throughout the world to discover and implement effective and efficient remote work strategies. MCNC's transition to remote operations was relatively seamless, but one challenge faced by MCNC was keeping employees connected and engaged. MCNC implemented several activities and assembled an "Engagement Team" to facilitate innovative methods that encouraged camaraderie in the office environment. In an article for Psychology Today, MCNC's General Counsel Sean Doyle talks about remote work and staying connected. Read Sean's article to learn tools and tips for engaging and motivating employees while working in a remote environment.
Recruitment challenges don't seem to be getting any easier these days, but MCNC continues to find great people compelled by our mission. What we are is our people – both from a technology and a client service standpoint. Getting the right people in who share a lot of internal and intrinsic enthusiasm is what drives results for the organization.
And, yes, we are hiring! 
See current opportunities available by visiting MCNC Careers.
Return to the 11th Annual 12 Days of Broadband >>>