12.03.2021
Day 2: Broadband drives digital equity and inclusion in North Carolina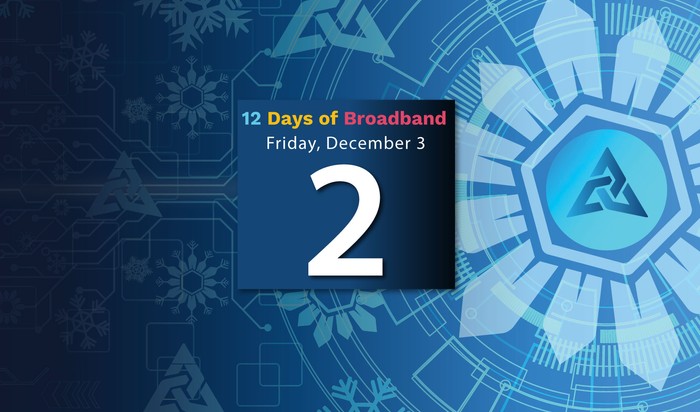 The lack of high-speed Internet and technology for many in North Carolina, particularly in rural areas, has deep social and economic consequences. This year MCNC reaffirmed its commitment to digital equity and inclusion throughout the state – offering recommendations, support, technology and more, as well as issuing a call to action to connect with others who also want to achieve this important goal. 
Digital equity can improve healthcare, education, local economies, and give citizens effective ways to connect online while obtaining the skills they need to participate in today's remote work and learning environments. According to MCNC President and CEO Tracy Doaks, digital equity in North Carolina would have long-lasting economic and social benefits; MCNC is therefore ready to lead and, more importantly, ready to listen.
Cyber threats are becoming more sophisticated and relentless – forcing organizations to implement advanced cybersecurity services and digital health checks no matter their size. In response, MCNC announced in October the creation of Vital Cyber to ensure all of North Carolina's important community anchor institutions can access affordable and reliable cybersecurity solutions.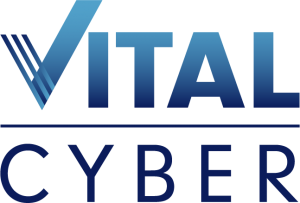 As the non-profit operator of the North Carolina Research and Education Network (NCREN), MCNC is an established and trusted technology partner offering a robust portfolio of cybersecurity tools, services, and personnel to help solve today's most pressing networking and cybersecurity challenges. Through NCREN, MCNC provides Internet connectivity to every K-12 public school in North Carolina as well as all community colleges, and UNC System institutions. 
MCNC affirms that digital equity is necessary for everyone to have full access to opportunities of civics and culture, healthcare, learning, employment, and essential goods and services. Digital inclusion refers to all the activities and efforts that remove barriers in order to create digital equity. Read press release.
MCNC's broadband network touches virtually every county in the state, affordably and effectively removing those connectivity barriers previously experienced in North Carolina. MCNC is ready to once again demonstrate how the right investments can lead to a statewide digital inclusion ecosystem where communities work together to drive economic and social growth in North Carolina.
Stephanie Jane Edwards, GIS Analyst and MCNC's Digital Inclusion Liaison, noted that MCNC has come alongside many North Carolina communities throughout the pandemic to help navigate new challenges, disparities, needs and opportunities. "While we cannot address all aspects of digital inclusion, MCNC increasingly strives to be more than just a provider of broadband-based technology services, but a trusted community partner." Get more from her February 2021 blog.
MCNC — along with other fellow state Research and Education Networks (RENs) throughout the country — are well-positioned to leverage their middle-mile networks and community relationships for digital inclusion work. Such work can create ripple effects in producing thriving local economies. 
MCNC is ready to connect with others seeking to make digital equity and inclusion a reality for the entire state.
Return to the 11th Annual 12 Days of Broadband >>>