12.02.2021
Day 1: MCNC sets course through 2026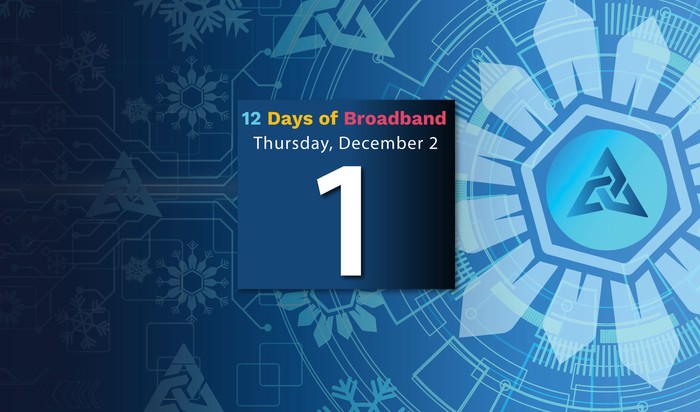 MCNC kicked off its new fiscal year in July by unveiling its new 2021-2026 Strategic Plan. 
Important to every organization is to have a clear vision and mission. This strategic plan first articulates MCNC's core identity, strengthens its purpose, and identifies high-level strategic directions for the organization.
Cyber threats are becoming more sophisticated and relentless – forcing organizations to implement advanced cybersecurity services and digital health checks no matter their size. In response, MCNC announced in October the creation of Vital Cyber to ensure all of North Carolina's important community anchor institutions can access affordable and reliable cybersecurity solutions.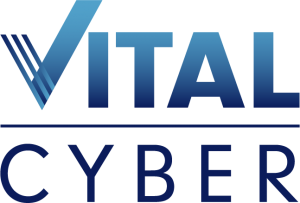 As the non-profit operator of the North Carolina Research and Education Network (NCREN), MCNC is an established and trusted technology partner offering a robust portfolio of cybersecurity tools, services, and personnel to help solve today's most pressing networking and cybersecurity challenges. Through NCREN, MCNC provides Internet connectivity to every K-12 public school in North Carolina as well as all community colleges, and UNC System institutions. 
"These priorities reflect the digital transformation we see happening in our industry as well as within the MCNC community," said MCNC President and CEO Tracy Doaks. "We are excited to continue working with our team and our clients to support the innovations that level the playing field and create thriving communities and opportunities for all." 
We look forward to your active involvement in the implementation of this strategic direction for MCNC. Thank you for all your work and continued support!
Return to the 11th Annual 12 Days of Broadband >>>