02.03.2022
Ubiquiti UniFi Security Advisory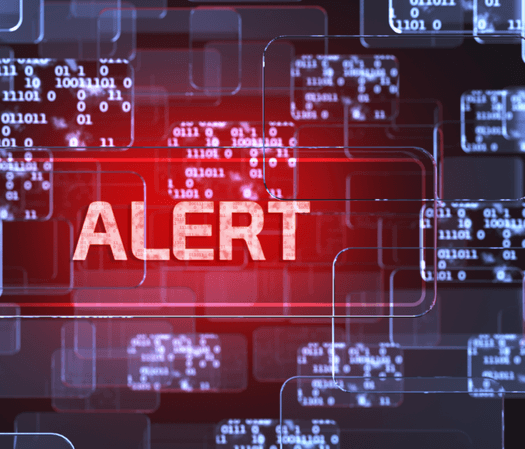 Date of Notice: 02/3/2022
Action Level - Critical
Description
Following the release of the widespread Log4J vulnerability (CVE-2021-44228) in December, security researchers have now observed an exploit in the wild targeting vulnerable Ubiquiti UniFi devices. This exploit could allow a remote attacker to execute code and make changes to your network configuration. A fix for this vulnerability was released in December, and this attack is only effective against non-updated devices. We recommend verifying patch levels of all Ubiquiti devices on your network and patching out of date devices as soon as possible.
Affected Devices
Ubiquiti Unifi Network 6.5.53 and earlier
Mitigation
In addition to patching, Ubiquiti also recommends disabling external access to these devices if currently enabled.
Remediation
Update to Unifi Network 6.5.54 or later
Vendor Resources