04.20.2021
Pulse Secure
By MCNC Admin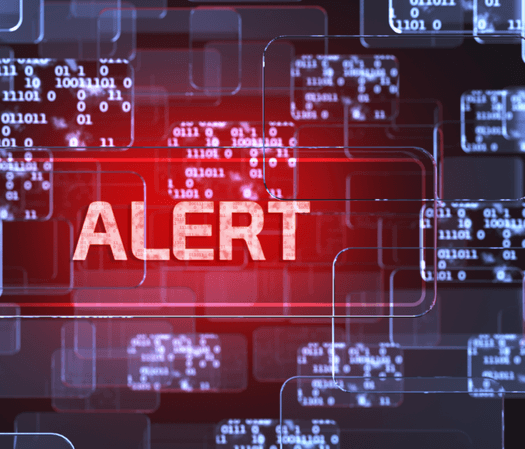 Date of Notice: 4/20/2021
Action Level - HIGH
Description
MCNC wants to make you aware of a new security update from Ivanti concerning vulnerabilities affecting the Pulse Secure VPN.
Ivanti recommends customers review their guidance, change passwords if you believe you are affected, and also review the tools they have provided to evaluate if you may have been affected. More detail here...
<-- Return to Cybersecurity Alerts...