04.13.2021
Microsoft Exchange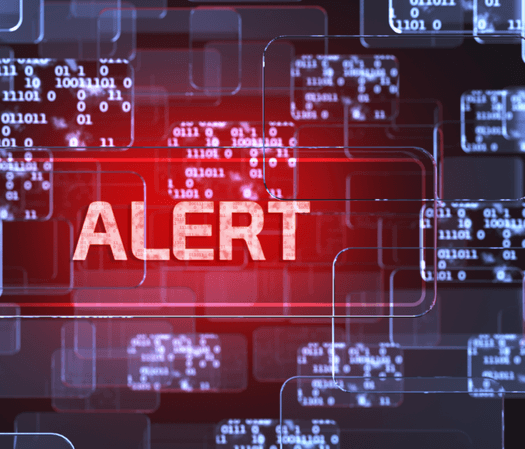 Date of Notice: 4/13/2021
Action Level - Critical
Description
MCNC wants to make you aware of a new security update from Microsoft concerning a number of vulnerabilities affecting Exchange Server 2013, 2016, and 2019. This is unrelated to the March security updates, and additional actions are required. 
According to Microsoft, these vulnerabilities are not currently being exploited, but they recommend updating these servers as soon as possible. 
All information Microsoft has released to date can be found in this article, including a script to ensure your Exchange servers are updated as well as a tool providing instructions on server updates based on version and current update status.