02.06.2023
(High) VMware ESXI vulnerability under active exploit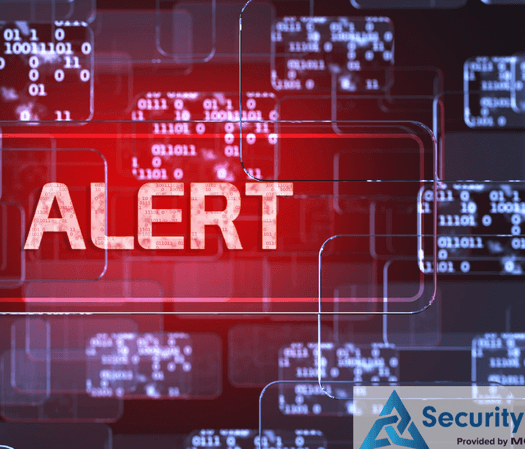 Date of Notice: 02/06/2023
Action Level - High
Description
External security organizations have identified a VMWare ESXi vulnerability that is currently being used to deploy ransomware. The original vulnerability, which was released in 2021, can be used by an attacker with network access to execute arbitrary code. As this is currently being exploited, we recommend investigation into potentially vulnerable devices and patching if you are running an impacted version.
Affected Devices
ESXi 7.0 - Versions prior to ESXi70U1c-17325551
ESXi 6.7 - Versions prior to ESXi670-202102401-SG
ESXi 6.5 - Versions prior to ESXi650-202102101-SG
Attack Vector
An attacker residing within the same network segment as ESXi with access to port 427.
Attack Feasibility
Attackers have been observed utilizing this vulnerability to execute code and deploy ransomware.
Remediation
Update to a current, supported version of ESXi.
Vendor Resources