04.17.2023
Google Chrome Vulnerability Under Active Exploit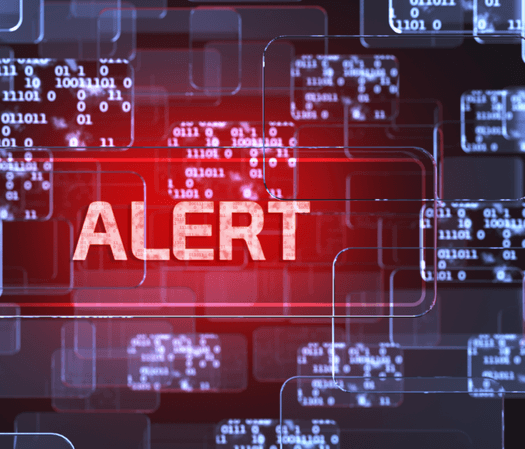 Date of Notice: 04/17/2023
Action Level - Critical
Description
Google has released an out of band update to address a high severity vulnerability in Chrome. If exploited, this vulnerability could allow a remote attacker to exploit heap corruption via a crafted HTML page. Google is reporting that an exploit for this vulnerability exists in the wild, and recommends updating to a fixed release as soon as possible.
Affected Versions
Google Chrome for Windows, Mac, and Linux
Versions prior to 112.0.5615.121
Attack Vector
A remote attacker with the ability to craft a HTML page
Attack Feasibility 
An exploit currently exists in the wild.
Remediation
Update to a fixed release.
Vendor Resources
https://chromereleases.googleblog.com/2023/04/stable-channel-update-for-desktop_14.html