08.18.2022
Critical Apple Security Updates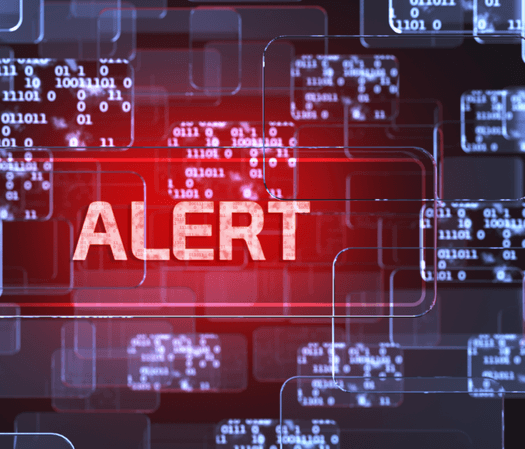 Date of Notice: 08/18/2022
Action Level - Critical
Description
MCNC would like to make you aware of a macOS, iOS, and iPadOS vulnerability that could allow an attacker to execute arbitrary code with kernel privileges. Apple is aware of reports that this vulnerability may be actively exploited, and recommends updating as soon as possible. 
Affected Versions
macOS Monterey : Versions prior to 12.5.1
iOS and iPadOS : Versions prior to 15.6.1
Attack Vector
Exploits trust of installed apps to execute code with Kernel level privileges.
Attack Feasibility
There are reports that this issue is being actively exploited.
Mitigations
There are no known mitigations or workarounds to address this vulnerability.
Remediation
Apple has released iOS and iPadOS 15.0.2 to address this vulnerability. These updates can be applied by checking for update in your device settings.
Vendor Resources